I saw this new bench in front of Burnham Park Hall and it has really interesting inscription on it. One of UK's Prime Minister 200 years ago was from Burnham so this bench was installed here to remember him. If you want to visit this location you will find the location here.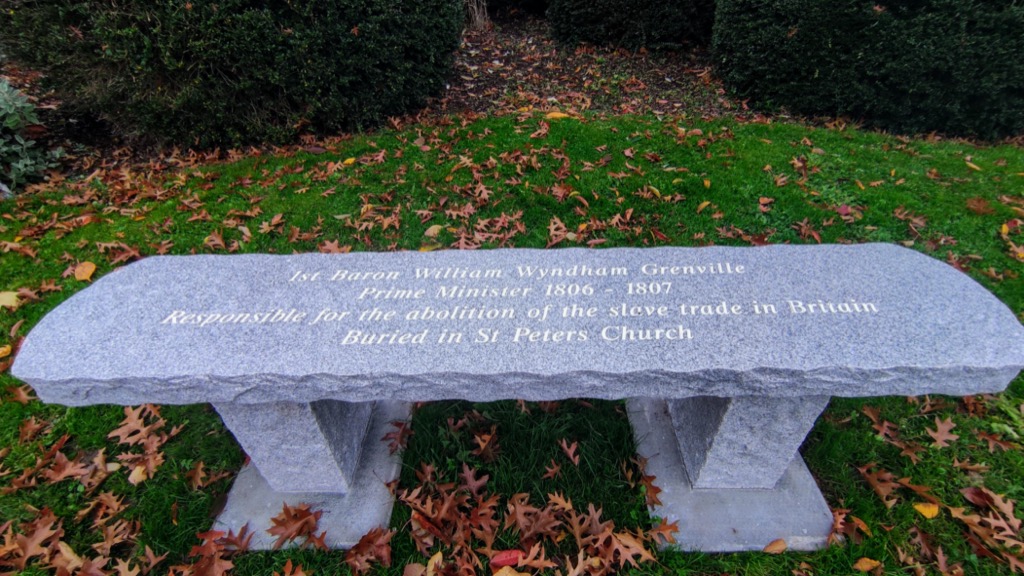 Burnham Park Hall is in front of Burnham High Street which I find really beautiful, there are interesting shops that look really old.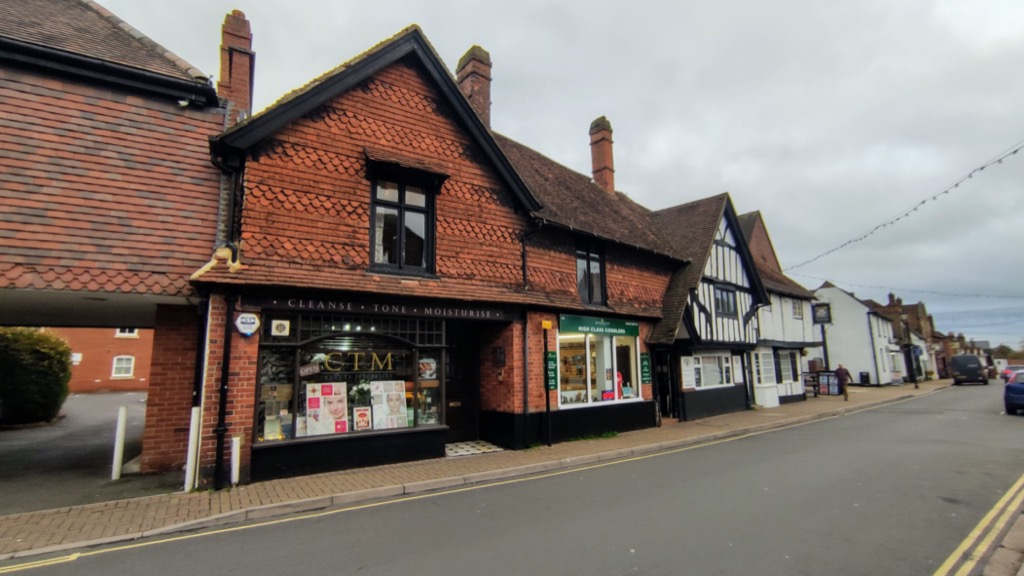 In fact I am sure these are very old buildings. It is good to see that old buildings are preserved.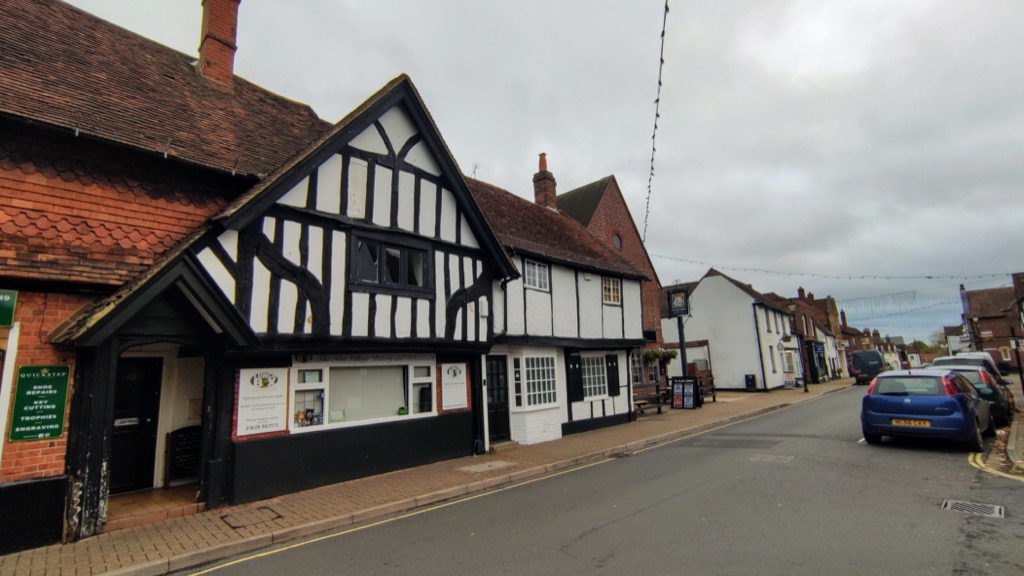 Ye Olde Swan is a bar, I have never been there so I guess I should. Looks interesting from outside. May be I will go alone.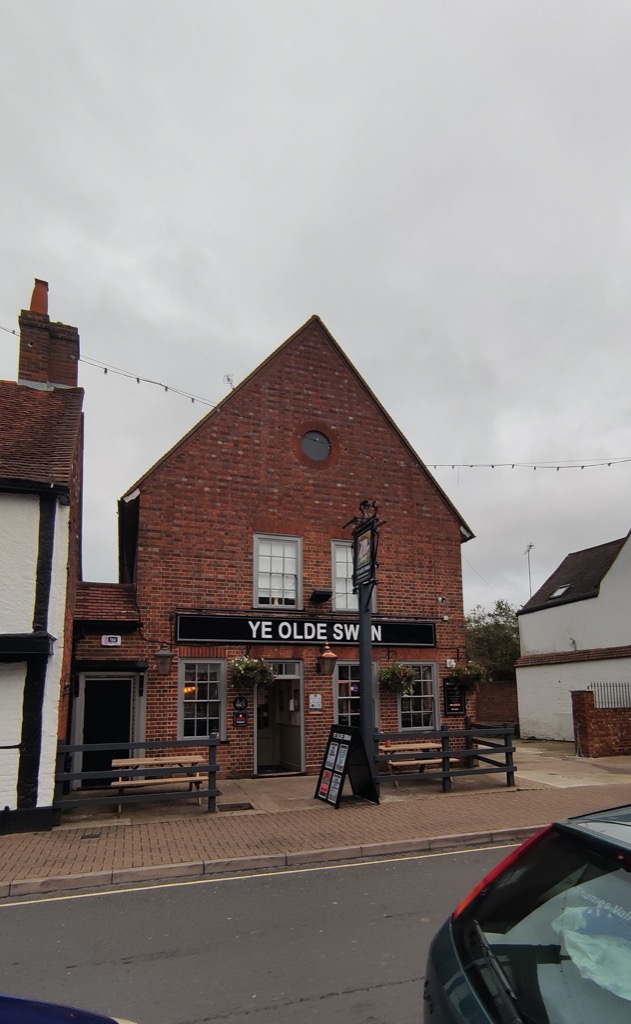 On the high street there is an old fire station building which is now a beauty parlour :)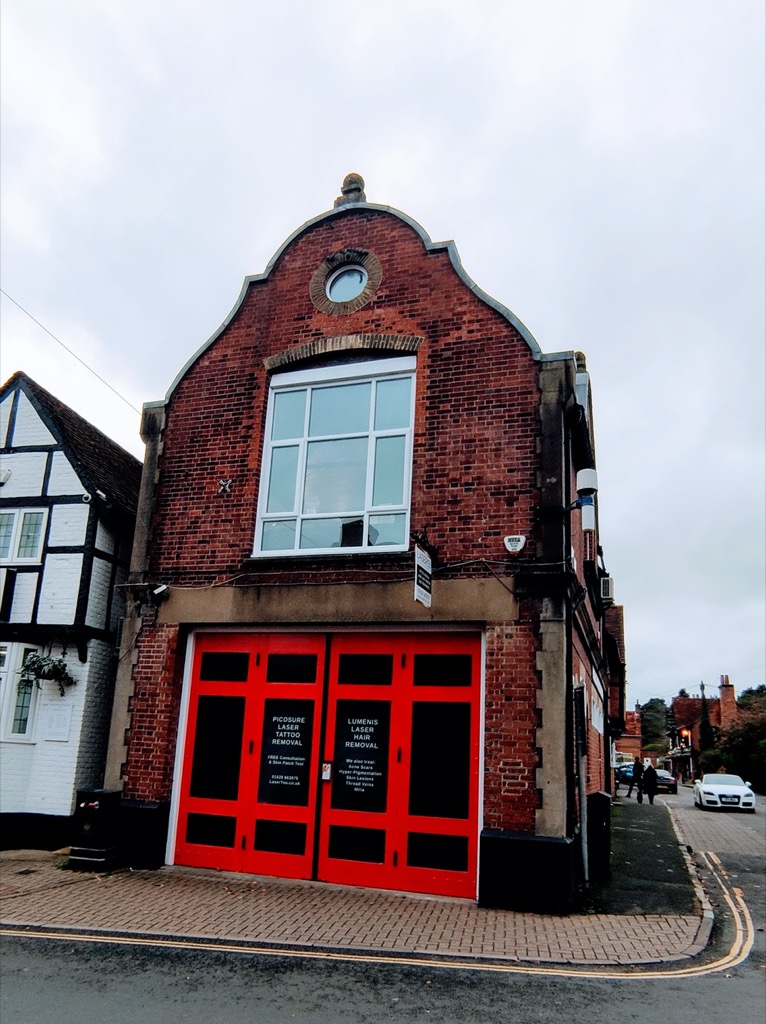 Outside Burnham Park Hall there is a monument as well.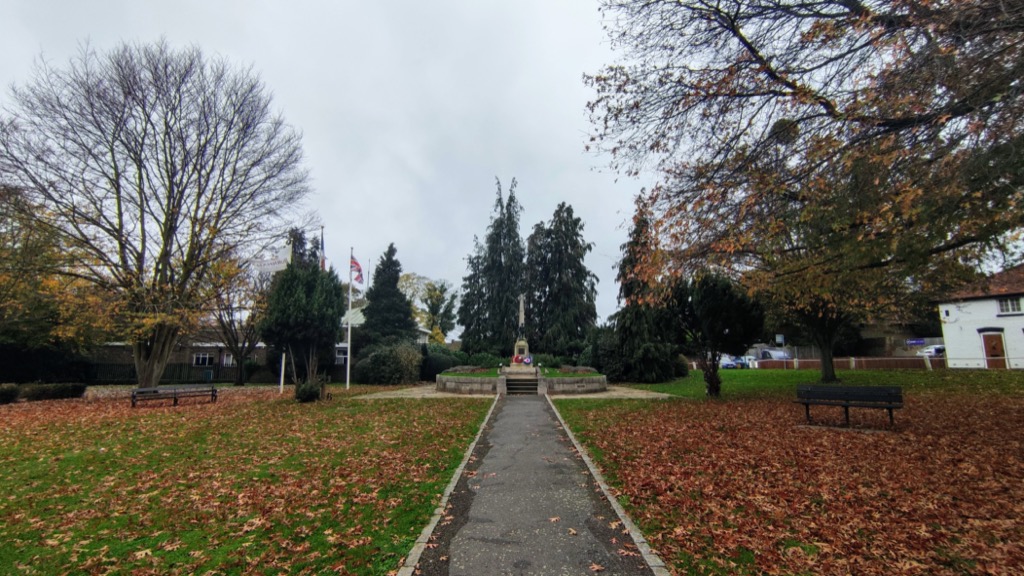 Autumn makes the trees even more beautiful and colourful.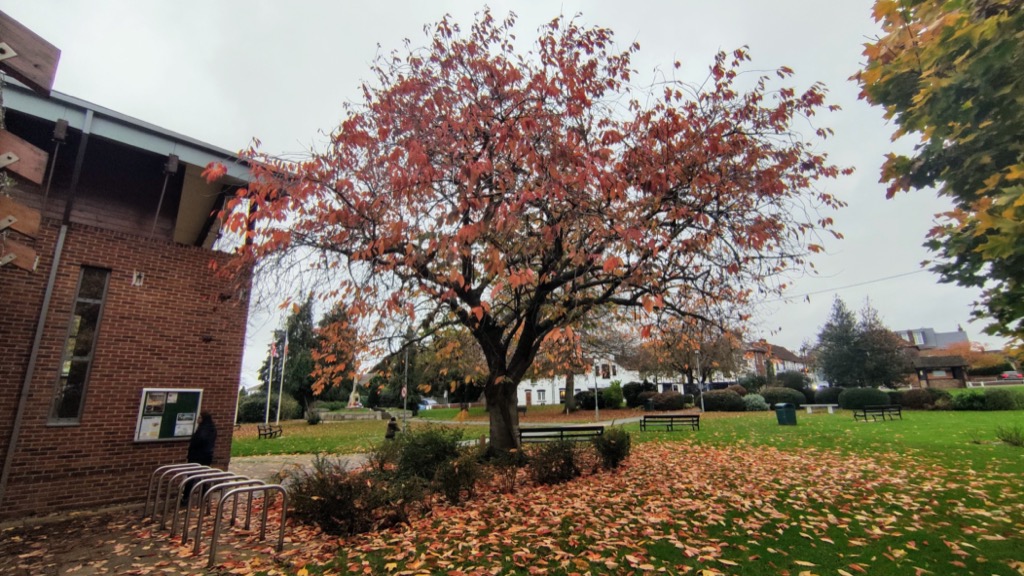 While coming back from the High Street I noticed that Old Lady Of Peach statue was lit up and it looked really nice.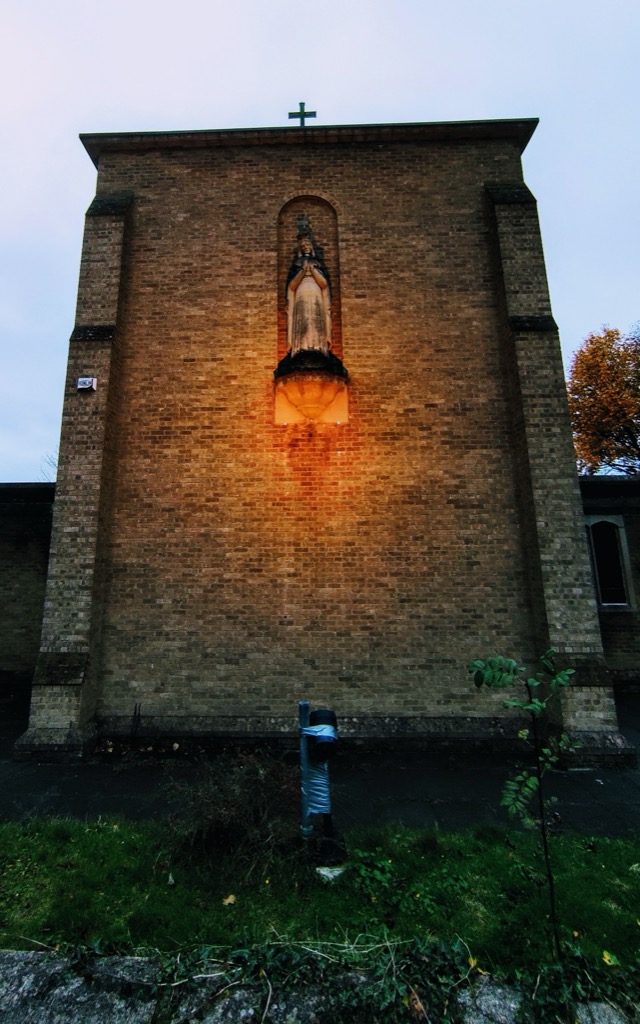 Watch the video here: https://youtu.be/xrlNrE8Ql0Q
Syndications