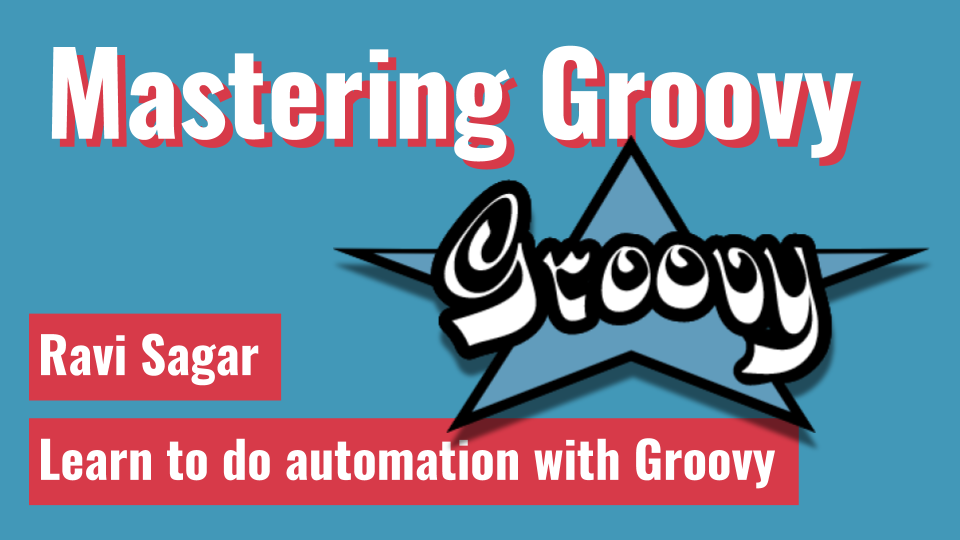 Groovy is an amazing language to learn. It has various applications, learning it will help you in doing automation with tools like Jira, Jenkins and more. Groovy is based on Java so if you already know how to work on Java then it will be a great addition to your skill set but in this course will be start from the very basics. This course is hands on so be ready to get your hands dirty.
Target Audience
Jira Administrator
Jenkins Administrators
Software Developers
Course Prerequisites
Basic knowledge of programming will help.
Course Fee
Absolutely free
Just share in your circle you might find it useful
Course details