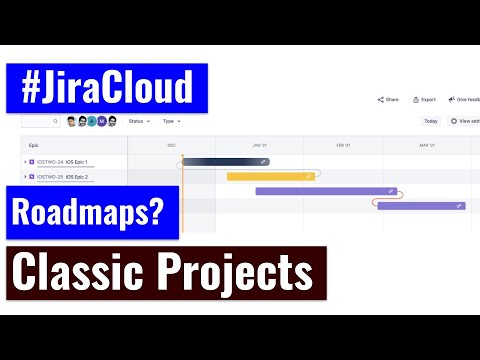 The workflow editor on #Next-gen project is cool, you can add statuses, transitions and rule. #Atlassian #JiraCloud
The good thing about these transition rules is that they are like traditional Jira's workflow conditions, validators and post function. I also liked the #Dropzones on the columns that shows the rules stopping the user from making a transition.
Nice. You can read about these new Next-gen workflow editor features here.