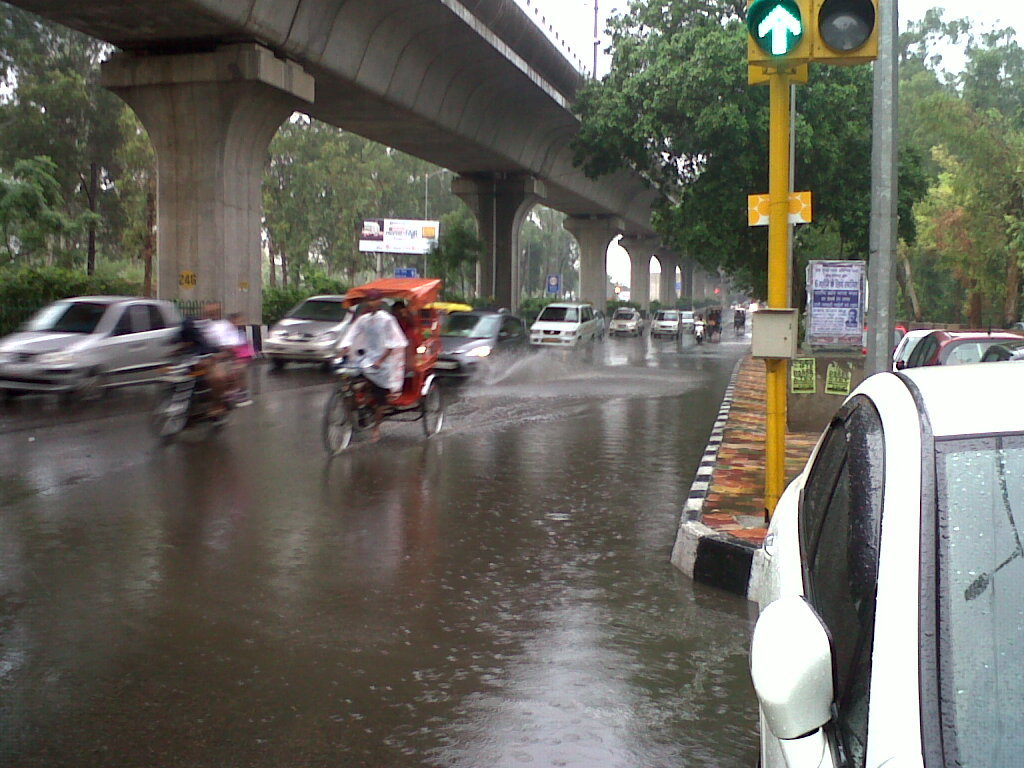 There has been less rain this Monsoon but today it is raining nicely in Delhi. Water filled everywhere on Roads, very familiar scene :) but no complaints as the weather is lovely!
Today is last day of july and festival season is coming. Rakhi is on 2nd Aug this year. I like this festival a lot because we get to meet our relatives and have good time together.
When I was kid I used to wait for Rakhi everywhere and I used to finish all my homework early so that I can enjoy this day fully!!!
Have a nice day guys.