Mobile Blog
In this space I will post the pictures that I click and publish from my blackberry!! Here you will find pictures mostly related to Delhi, Places and my personal life.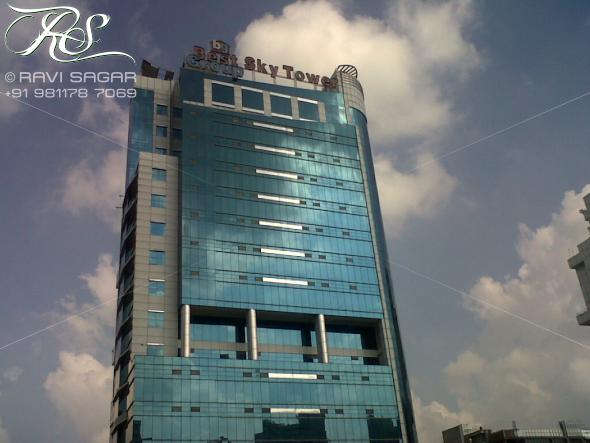 Isn't it a good looking building :)?
Travelling in an auto and just saw this new meter that will give you receipt too but the driver told me that it costs Rs. 16000 and all new autos come with it now.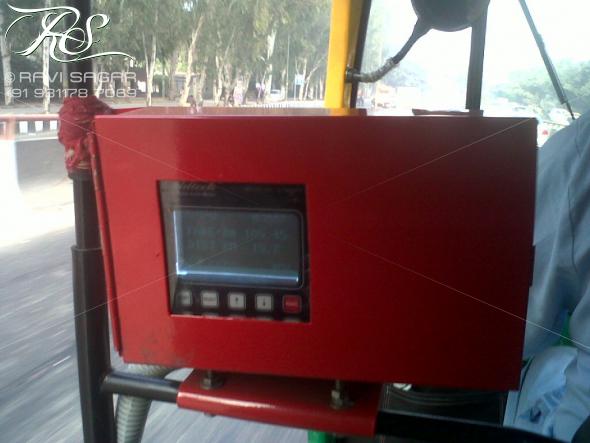 Just saw this gigantic santa at Rajouri Malls. Looks really nice I must say!!!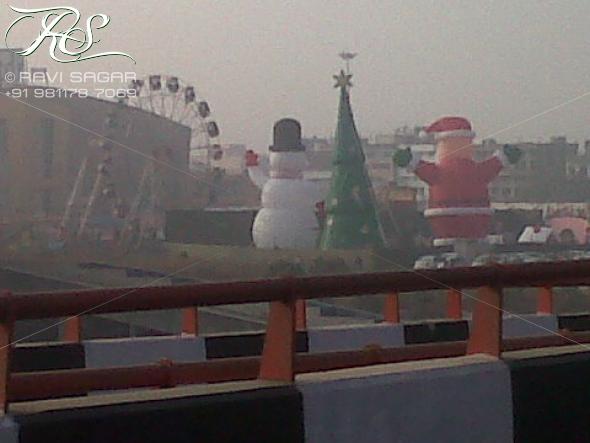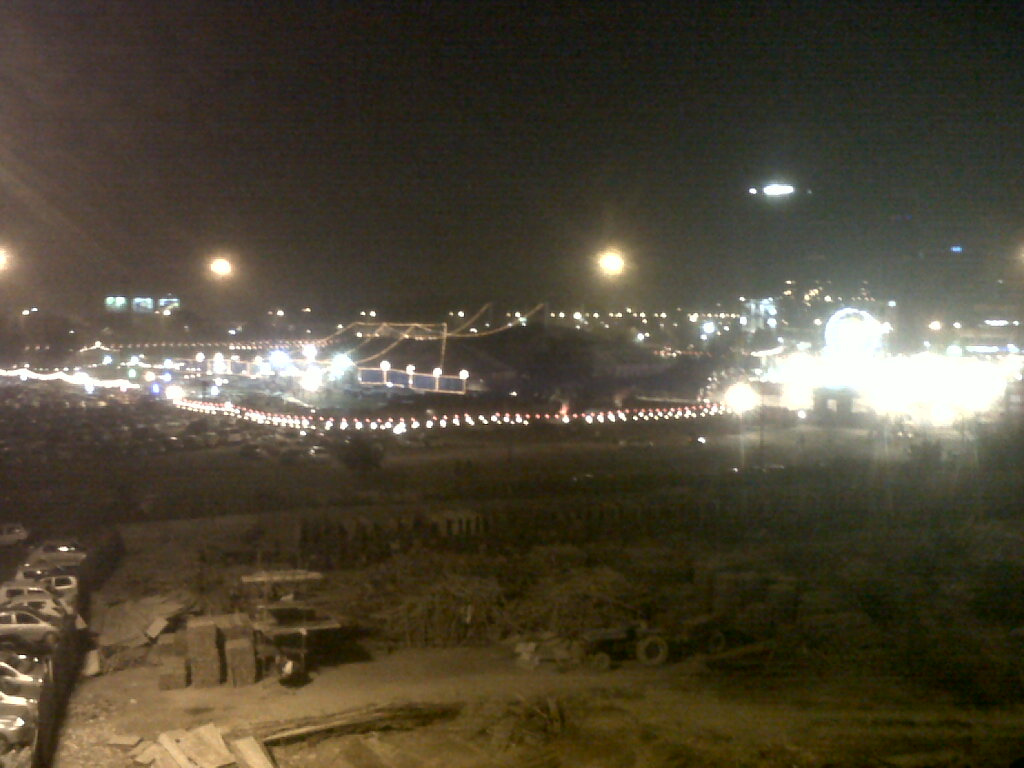 This is at Netaji Subash Place. Thinking of going there.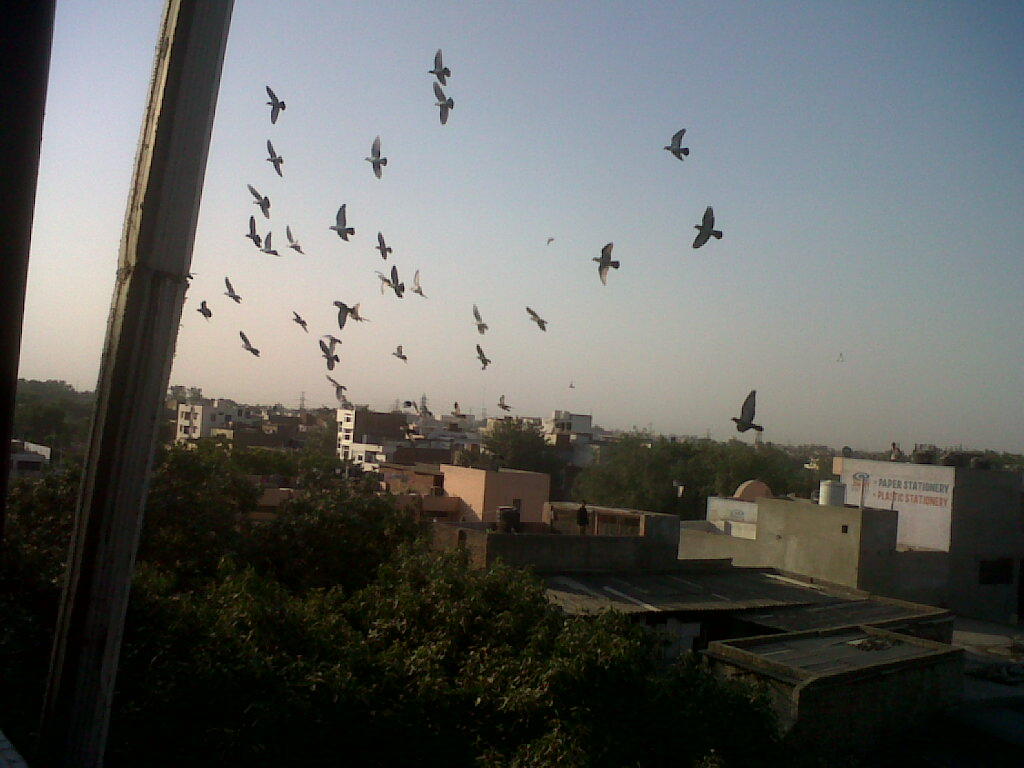 Shot this from ashok park station. There are many kabutarbaaj in Inderlok and nearby region.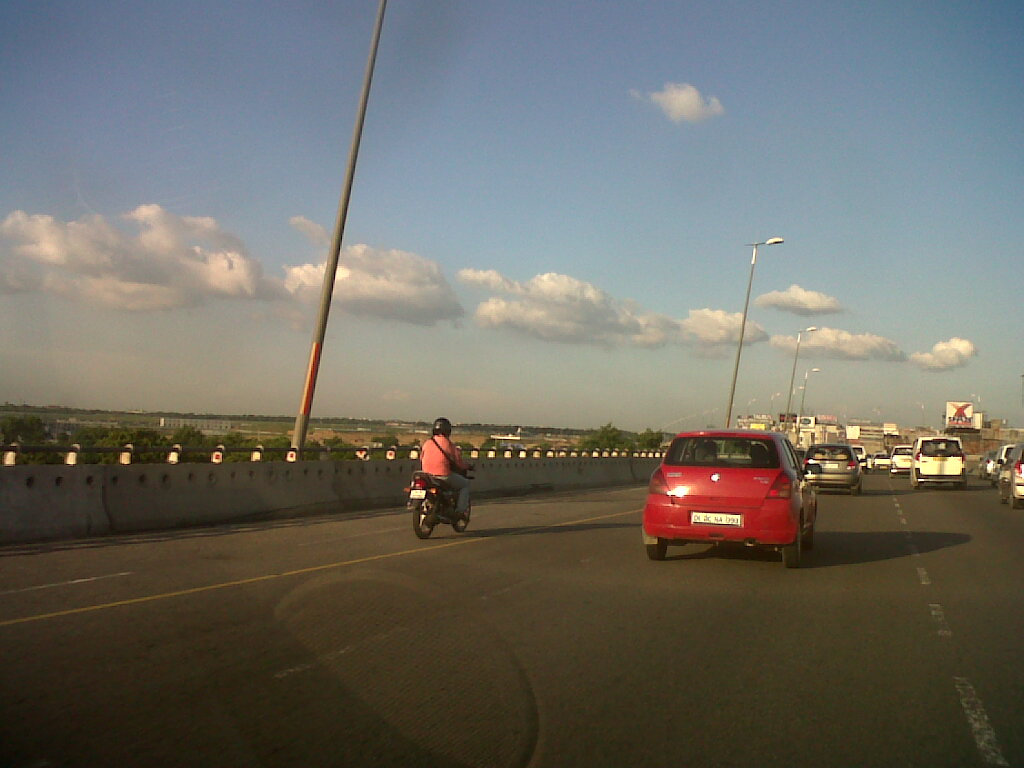 Going back home on NH8 and I saw this beautiful trail of clouds.
Just amazing work of nature