My second job with Kaplan Financial (earlier know as eMind) I worked mainly for Product Support and later as Project Coordinator where I was doing really interesting stuff. The company had few online products for Insurance education targeted for US market and the development team in India was responsible for maintaining it and adding new features. When I was working there under Product Support I was responsible for making sure that any new request from Account Managers are fulfilled and working with the development team as well to make sure that the new features or improvements are not going to break anything on the server.
When I joined that company I was kind of confused with life. It was just one year after graduating from college and my experience from first job wasn't great. I really enjoyed my time working for this company, I made new friends and learned many new things.
Introduction to MS Excel
Coming back to the Product Support, almost on a daily basis we used to perform some updates on the database manually from an Excel file on the production database. It was scary experience but I ended up learning massively about databases. There was a lengthy procedure to make sure that the data is processed manually by team of 3 people and then it was supposed to be updated on staging, testing it there and finally updating it on production. Lot of time was spent on preprocessing the data in Excel and I used to hate it. There were three people in my team - Salim, Bagish and Nizam who were proficient in working on Excel. Here are some of our pics working together.
Me flaunting my sunglasses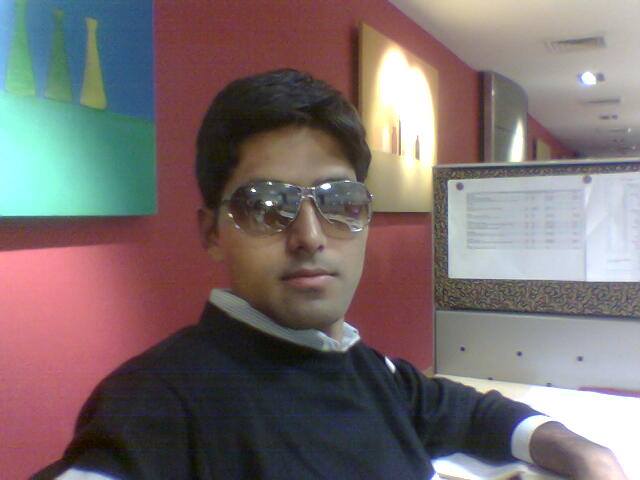 Bagish eating pan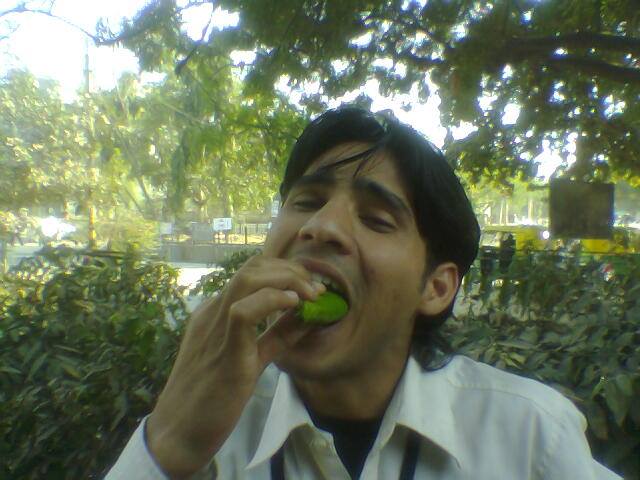 Nizam wants my biscuit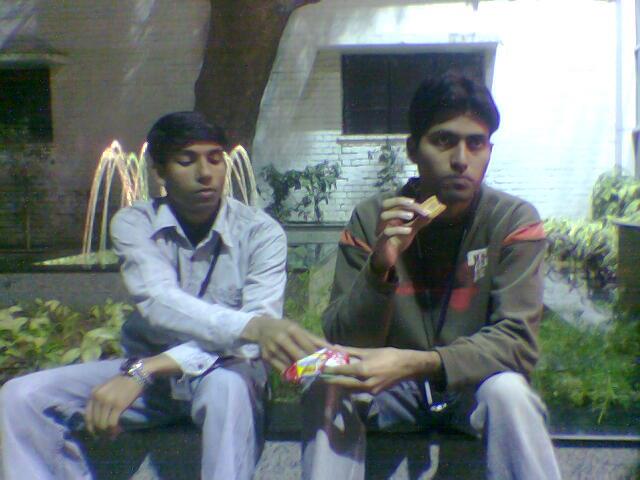 Me and Salim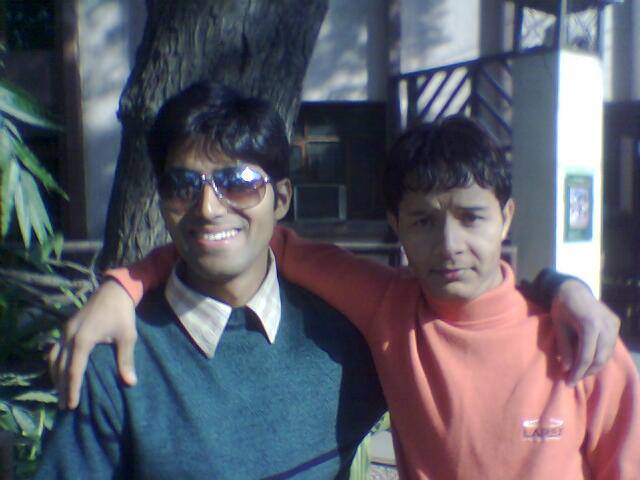 Me rolling on floor laughing

They remembered all the Excel shortcuts and used to work like a robot on the computer working on the data. I was amazed with their accuracy and they helped me learn many things about Excel. Engineers frown upon Excel as non-technical and boring tool but. I used to think like that as well but when I realized slowly that it can do the job for you and do it really well. I left that company in 2007 and by that time I had learned many things about Excel and little bit of VBA as well.
Joining Alcatel-Lucent
In 2007 I joined Alcatel Lucent as a Project Coordinator. The first day I remember very well I was sitting in the small room right next to their reception where our HR Ruchika handed me tons of papers to fill. I wanted to leave that big company and go back to my old company where I had lots of friends and I was extremely comfortable but things never stay the same in life and you have to move on.
Alcatel-Lucent Fortune Towers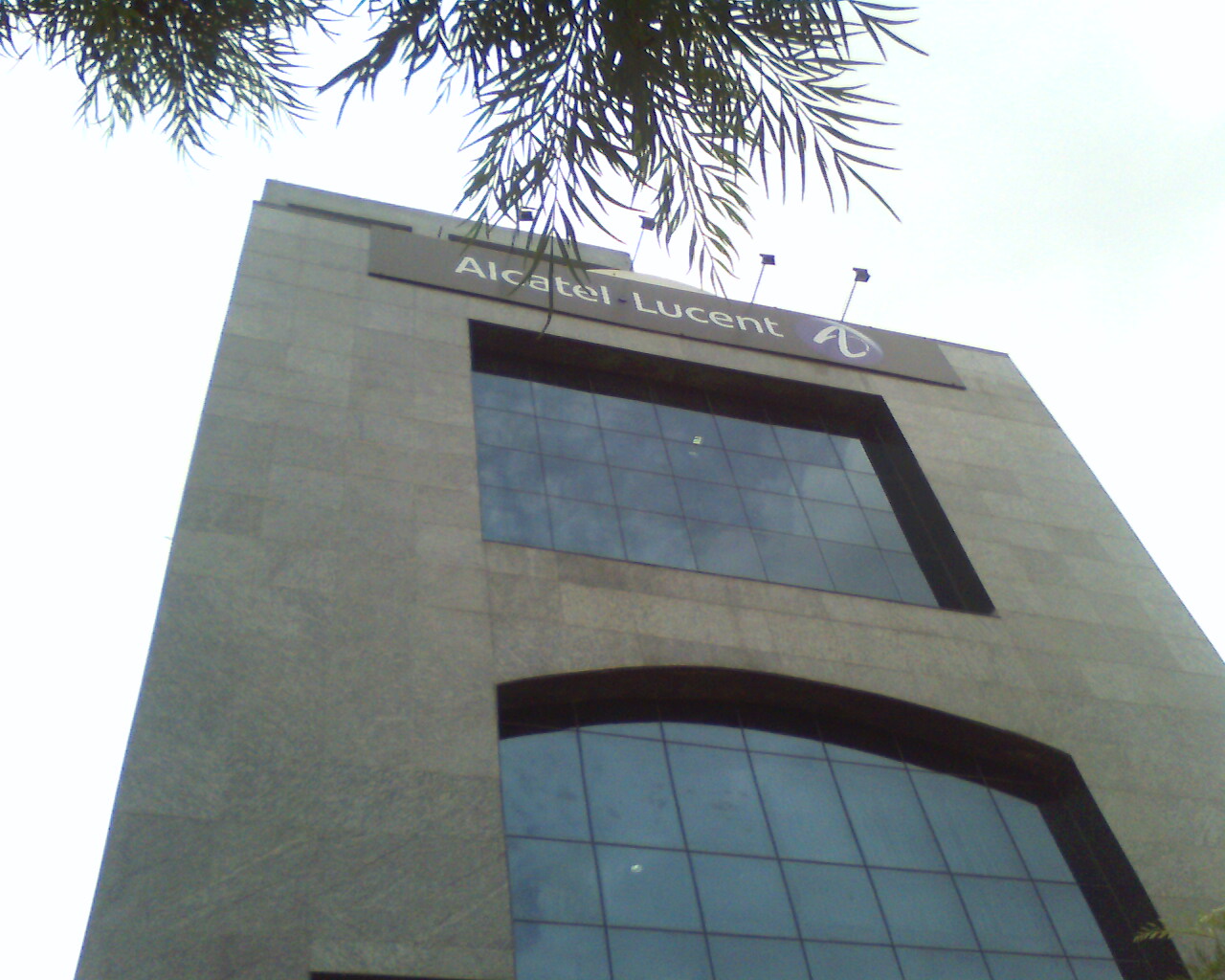 My work experience in Alcatel-Lucent was amazing even though I worked almost alone (without colleague I mean) for the next 7 years. For initial 4 years I worked with the team in Gurgaon. My main responsibility was to assist the Deputy General Manager Chiru with Project Management. I loved that work, I used to coordinate with 10 Group Project Leads (GPLs) and their 25 Project Leads (PLs), collecting project data and consolidating and generating metrics. There were lot of tools in the company - for project planning, tracking and timesheets. I was responsible to stay up to date with the project status alerting GPLs whenever their project cost and schedule variance is going beyond +-30%. I also learned Earned Value Management technique and I rolled out Enterprise Project Management using MS Project Server (All before Jira).
When I look back I can't imagine I have done so much and learned massively, gaining confidence about tools and process. I am very grateful to Alcatel-Lucent, my ex boss Chiru and all the GPLs and PLs for helping me. When I joined Alcatel (now Nokia) there was no Jira like today and there were many tools. I used to rely on MS Excel to consolidate, track and analyse data. I ended up learning so much about not just Excel but also VBA macro programming. For some reason I was popular in the company as the go-to Excel guy. People used to come to me from far locations (no joking) to get some macro programmed so that they can save their hours in doing the same stuff manually. Although Jira came into existing in the company but it was disliked by many and people were still doing things manually.
I gathered a lot of information and macros that I almost ended up writing a book for MS Excel VBA. For some reason I never made it as a final version and the book was never published or I had not idea back then to get a book published.
From 2011 onwards I moved to a different team, in fact I joined the R&D tools team in France (working from Gurgaon) by that time Jira popularity increased and the focus started changing. Slowly I also moved away from Excel macros and now I sometimes feel sad that I didn't utilize my knowledge really well. I did start one website called AutoGrid to share my knowledge but I never gave it my full attention and the site died.
Getting back to Excel VBA
To keep things simple I have decided to now use this site to share that knowledge. These days apart from MS Excel VBA there is Google Sheets macros as well. I will write about that as well.
Phew long blog but just felt like writing about the past.
If you are interested in knowing more about Excel VBA then do let me know. Try posting your comment below or write to me.