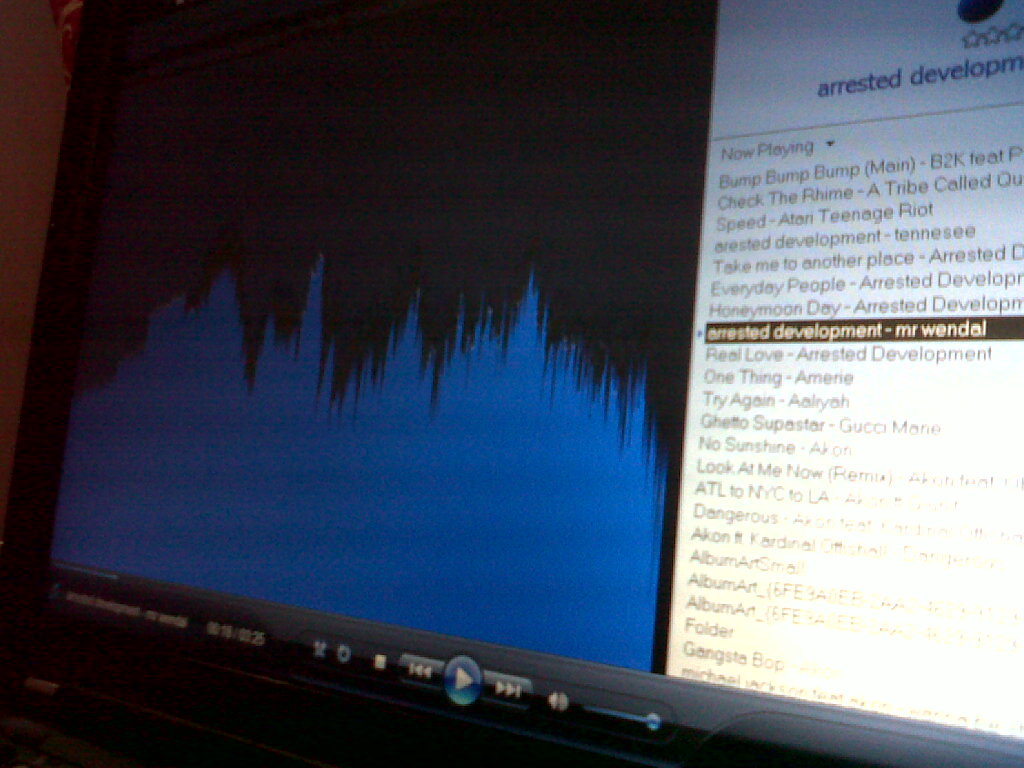 Today I unpacked my home theatre which I was not using for some since an year.
I remember there was time when the first thing I did when I wake up in the morning is turning on music. I miss those days, but since few years I was not really keeping up with the latest in the music scene. I stopped listening to songs altogether but not anymore.
I am listening to my good old songs. I have over 50K songs!! Loving it!!