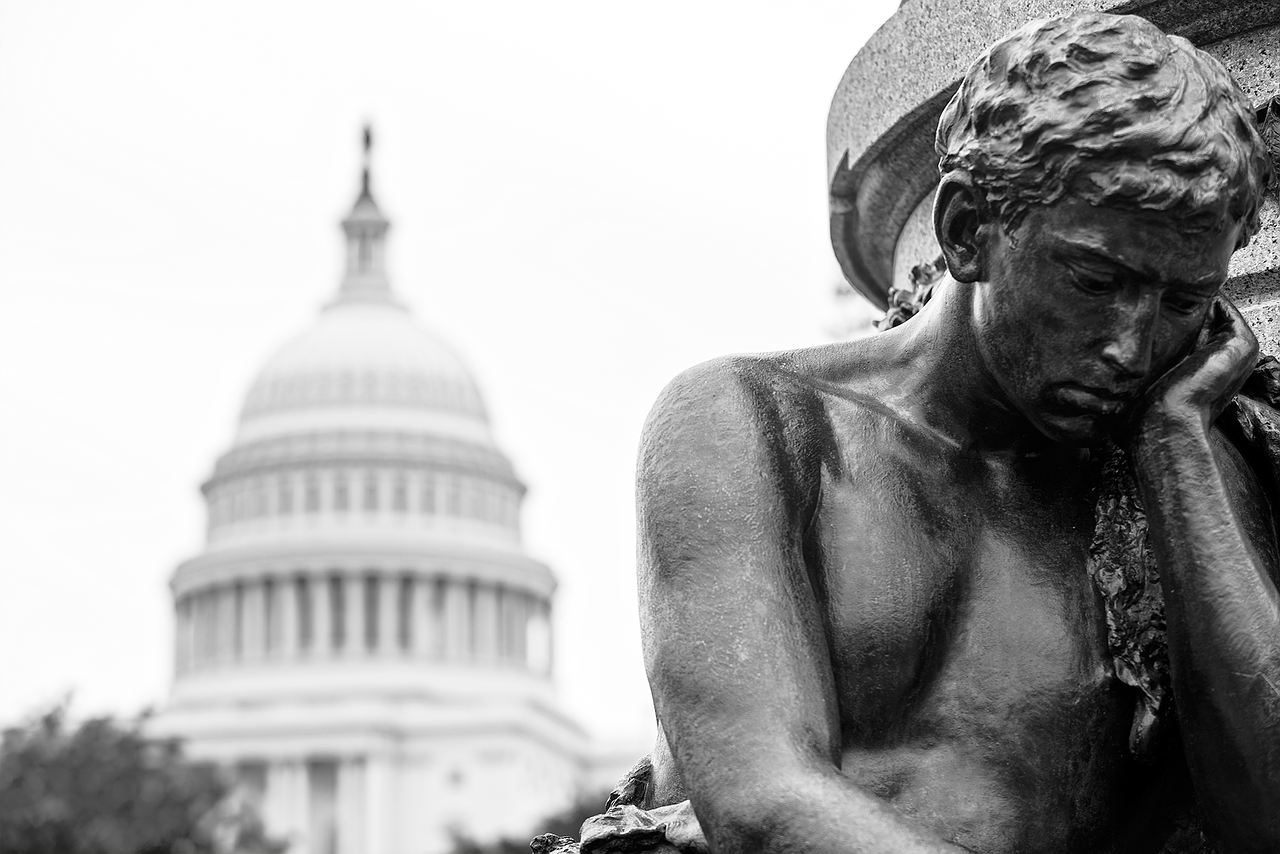 In the past 1 year after moving to London my daily schedule that I have been following was quite disturbed. From time to time I used to tweak my schedule depending upon my availability, travel and work. However the only constant thing that never changed in my schedule was waking up early. I have been waking for at 4 AM for a long time now and it has working really well for me. I have written before about the benefits of waking up early. I had to give up watching TV serials and following a strict schedule through out the day but last year I was not entirely happy with my schedule so this year I have decided to take control and get back in discipline.
The whole idea of this self organization is to learn new things that interest me and help in my career as well. My biggest two skill set right now is Drupal and Atlassian tools. I learned both when they were not part of my main work profile. I just learned them because I wanted, the extra time I spent self learning both of these skills helped me achieve so much. I was able to bootstrap a successful company and later emerge as the best Atlassian consultant in India but I realized very early in my life that learning should never stop and we should keep on adding more challenge otherwise life gets really, really boring.
The schedule that I am following right now is to help me learn something new and challenging at the same time. When I say learn something new it doesn't mean reading a book only. I always believed that learning happens when you actually build something. In mid 2015 I learned to create a native mobile apps not only for Android but also for iOS. My Java skills and Swift skills are not the greatest but when I was able to publish both the apps on the marketplace it actually means that I did learn something. On top of that I was paid for that.
Weekdays
3:55 AM - 6:00 AM: Wake up, learn something new.
6:00 AM - 7:00 AM: Exercise.
7:00 AM - 7:30 AM: Breakfast, get ready and leave for office.
7:30 AM - 9:00 AM: Travel and read a book.
9:00 AM - 6:00 PM: Office.
6:00 PM - 7:30 PM: Travel and read a book.
7:30 PM - 9:00 PM: Family time, rest and dinner.
9:00 PM: Sleep

Saturday: Family time
Sunday: learn something new.

Learn something new
In the above schedule I spend 2 hours everyday learning something new, that is 10 hours on weekends and 7 to 8 more hours on Sunday. That actually means I try to spend at least 17 to 18 hours per week, which is not a lot but it is good enough amount of time to build a new skill.

Yes that means working 6 days a week and only 1 day for recreational activity. I personally prefer doing something productive on Sunday it gives me good boost to get through the day and usually on Sunday I spend considerable amount of time learning a new skill and it give me direction for what needs to be done through out the week. For instance couple of months back I started honing my Drupal skills and I was quite happy with the results. These days I am actually working on my youtube channel. My idea for this channel is not to create educational videos on Atlassian tools only. My plan is to focus on wide range of technologies. I don't want to stick to a specific skill set. The focus of this channel would be mostly on processes and tools involved in Software development or IT in general. Let us see how it goes and I will be open to change the direction of this channel based on the feedback.

In the end it is all about being happy and staying happy. When you give more challenge to yourself and keep on building more skills to overcome those challenges it gives you lot of happiness and a feeling of achieving something and a sense of accomplishment.

I would like to know if you follow a daily schedule or not?

Do you follow an daily schedule in your life? I do everyday and it helps me a lot. I would like to know about your #DailySchedule

— ravisagar (@ravisagar) February 10, 2018