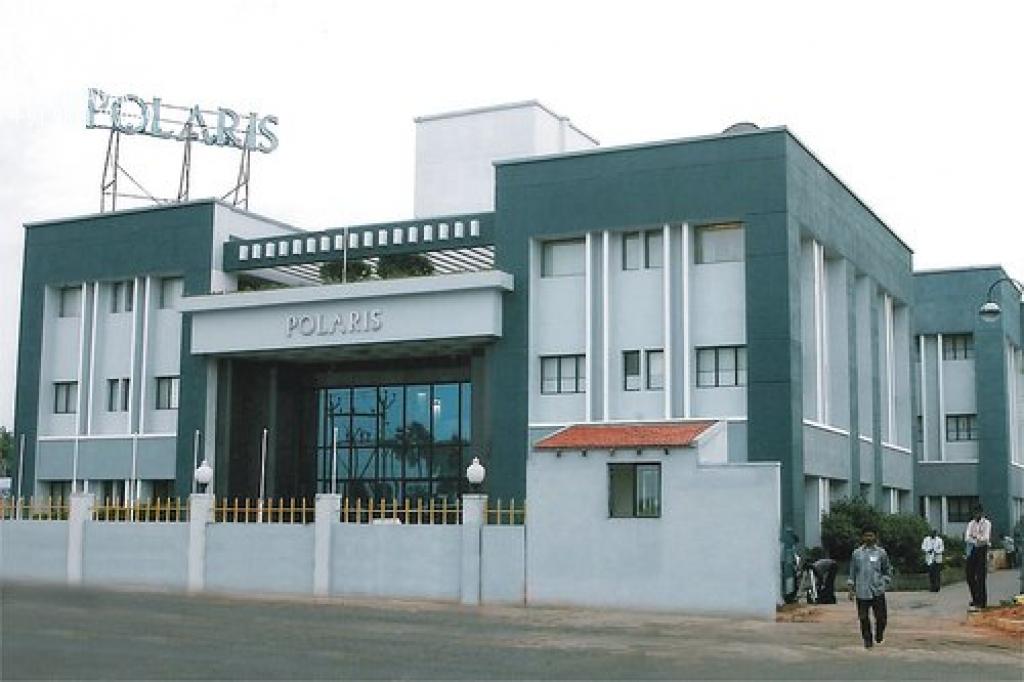 Few weeks back I went to Chennai once again but this time in a different company. I was called by Polaris to conduct a training cum doubt clearing session on JIRA and JIRA Agile. For me it was a great experience and I learned lot of new things too. Especially the level of customizations they are seeking in their instance.
It was just a 1 day session which is not really enough but the agenda for this training was decided before and I too prepared ahead. Unlike other JIRA training sessions where I usually conduct training to cover the topics which are part of standard content, this training was more like a brain storming session where they asked me lot of questions which are related to JIRA and its possibilities. I was glad to see that they already explore the JIRA quite much but were stuck at certain places and needed someone like me who can guide them well.
I can't disclose much about their customizations but will quickly mention the topics we discussed.
Useful plugins to extend workflow features like "JIRA Suite Utilities".
How to setup Issue Security Schemes and their purpose.
How to hide internal projects from customers who will access JIRA.
Is it possible to have field level permissions? - this is not possible.
How to hide certain fields from the edit screen?
How to restrict certain users to create Agile Scrum Boards? - This can be done by modifying global permission "Create Shared Objects"
Can be auto populate certain fields? - Use "JIRA Suite Utilities" to add this post function in the workflow
What is the concept of Rank in Agile?
Can the permission to create groups and role be given to non-admin user? - It is not possible right now.
Who can create Project? - Only admin
Who can add Project Version and Components? - Project Administrators
These are just some of the questions that they have which I cleared convincingly and rest of the day we tried to understand how Scrum Boards work. They had lot of questions about the Scrums reports, especially the Break Down Chart and Velocity Chart.
Overall it was one of the best sessions I had in recent times. After finishing the day I spent time to modify the JIRA Training Content, because there were certain topics which I though should be covered which I only realized after this session. I guess we learn as we do more and more work.
Primarily I am into Drupal and JIRA these days and I am really enjoying working on JIRA, giving consultation and training to companies, it is really a great experience for me and satisfying.