Here you will find all the posts related to my work done on Atlassian tools. As of 2017 I have been working primarily as Atlassian consultant where I help companies in rolling out Atlassian tools like Jira, Jira Service Desk and Jira Software. I am loving this work as I get to work with many companies and travel a lot. Currently I live in London but I am from Delhi originally. I self taught myself to work on Jira and I gained expertise on it after doing several implementations. I also wrote couple of books, the latest one is Mastering JIRA 7 which is quite popular. Enjoy the posts, have fun :)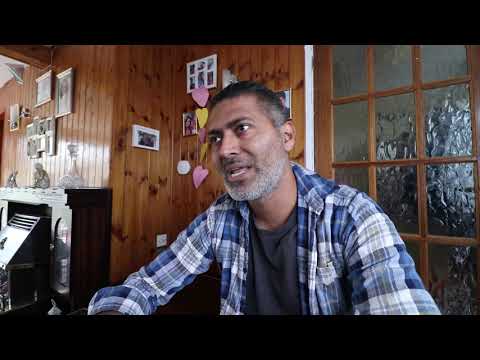 If you want to upgrade your Jira instance from very old version to the latest one then you will have to perform several jumps. I am trying to list the versions that you need to upgrade to.
5.2.7 or 6.0.3 > 6.4.14 > 7.0.11 > 7.13.13 > 8.15.0 > Cloud
For each version you will have to ensure the platform is support as well - mainly Java and Database. You can find this information for 8.15 here.
Hopefully this will help you. 
Drupal was released 20 years ago by @dries on 15th January 2001. In this blog I want to share how it changed my life. So make yourself a tea, coffee or get beer and enjoy :) Special thanks to @mirnazim as well.
Today I answered a question on the @atlassian #community and the moment I pressed the submit button I noticed something. There is a count on the right hand that shows the number of posts, which changed from 999 to 1000. There was no loud bang or colourful animation but it felt so good.