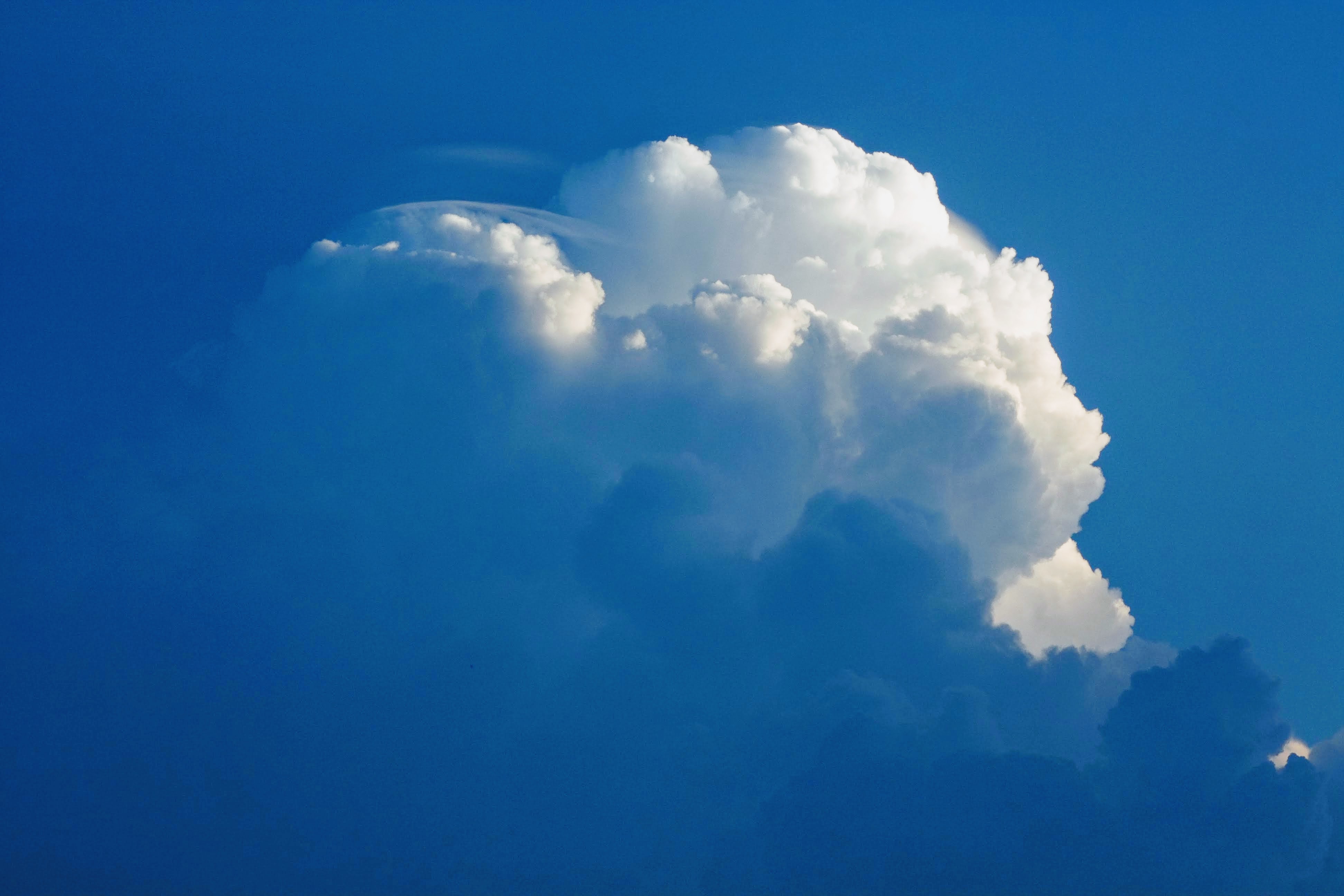 Atlassian changed their focus towards cloud when they announced that they will stop the server version of their applications in near future. Data Centre will continue but with this new focus majority of small to medium size Jira instances have to migrate to the Cloud. Now server version of Jira has always been the choice for organisations where there was a need to customise Jira exactly the way they want and also the wide availability of apps which makes the server version desirable. There are other benefits related to privacy etc. but in this blog I wanted to focus on one area, automation.
Jira is a tool that people use to solve their problems, to work faster and efficiently. On server version ScriptRunner for Jira has been the number 1 choice for doing automation and the good news is that there is also ScriptRunner for Jira on Cloud and I have been making lot of videos as well to help you. On cloud the automation uses Jira REST API, which doesn't offer capabilities that you get on server using the Jira Java API but still REST API can do a lot, I keep playing with the REST API to understand different ways to interact with Jira Cloud.
Migrating your scripts from server to cloud requires changes to your scripts but good news is that it is still Groovy so you can use your existing skillset.
I have been create lot of content related to ScriptRunner for Jira. You can find the links to those resources below.
Resources
ScriptRunner for Jira
ScriptRunner for Jira on Cloud
Jira REST API
Groovy
You can use Jira in variety of ways and especially with the introduction of Jira Service Management you now have built in integration with OpsGenie and DevOps and CI/CD capabilities. Although Atlassian tools are great but there are always gaps that needs to be filled to achieve the automation you desire and ScriptRunner is a great app to get you there :)
Enjoy and stay happy.
Syndications