There are literally no prerequisites to learn Jira especially if you are a Project Manager or a SCRUM Master but you definitely need to learn what is project management first.
#AtlassianCareer #ProjectManagement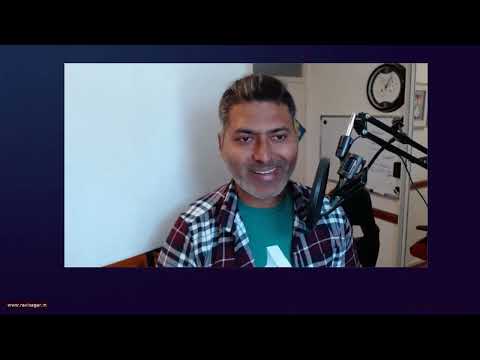 Let us talk about how much minimum salary you should expect as an Atlassian or Jira Consultant.
#AtlassianCareer #Salary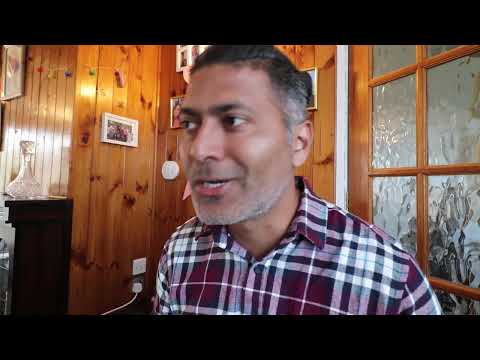 Atlassian ecosystem is quite good if you are considering building career in this field.
#AtlassianCareer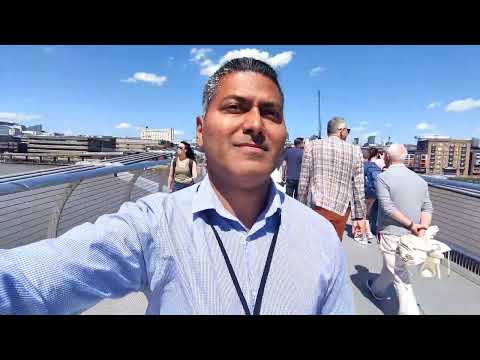 My personal recommendation would be to learn programming if you can and ask for a raise. Yes if you have technical skills then you have more options as an Atlassian Consultant.
#GetAnswers #MoreSalary