My content is free and I plan to keep it that way (apart from few of my books and videos courses that I made for a publisher) but I of course have bills to pay. So on this page you will find links to send your donations.
If you like our work, want to support us and you think our work helps you then consider joining us. Jira Master: £2.99/month
Active members will get the following benefits.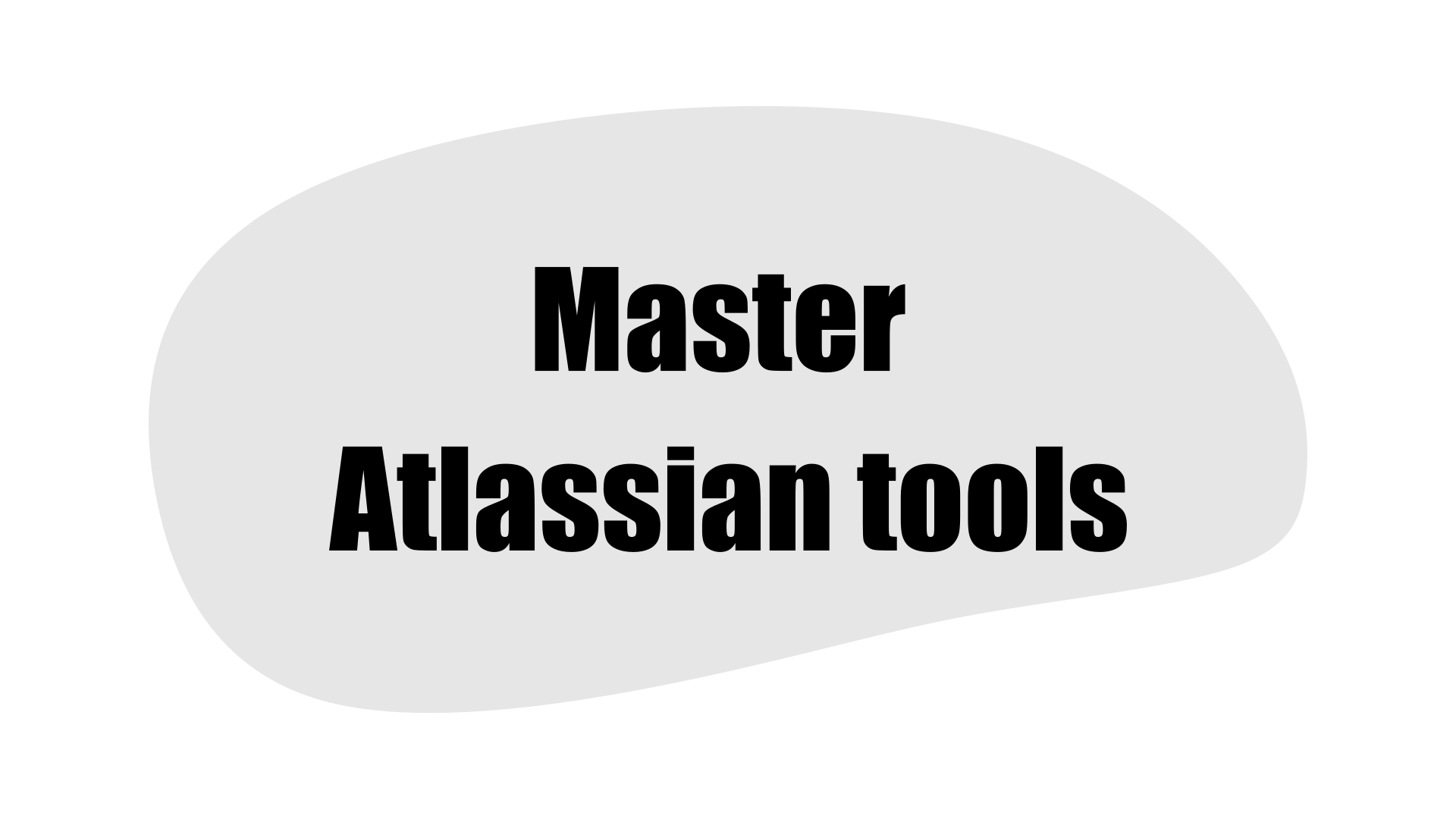 We build free courses and share knowledge. You can also pay one time to show your appreciation. If we helped you and want to support us then you pay us directly using one of the options below.
Buy us a beer: £5 (one time payment)
Did you watch one of our video that helped you learn something new?
Buy us few beers: £20 (one time payment)
Have we helped you more than once?
You really appreciate our work: £50 (one time payment)
Did one of our script or video help you save lot of time?
We solved a major problem: £100 (one time payment)
You really love us, don't you?
However apart from donating money. There is another way of helping me. I think we all have our own website which we should host ourselves. So if you purchase the hosting on the following providers then it will help me slightly and I highly recommend these providers. I have been using them for years now and have no reason to stop using them in future. So if you purchase the hosting using these links then it will be good for me as well.
Affiliate links of hosting I use