It means what it says. Own your images, videos, articles or anything else you produce and share with the world. Have control over what you share with the world. The best starting point is to create your own website.
Let me share a really good site where I go to look for cheap virtual private servers and also give you my recommendation.
#cheapVPS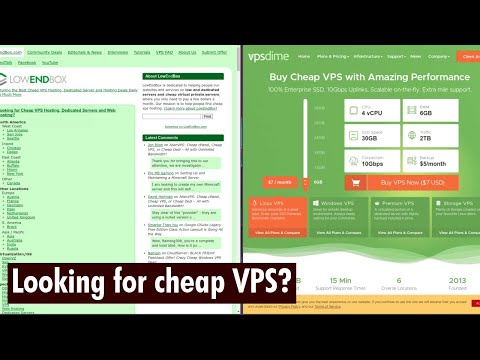 You will find links to the hosting providers I have been using for more than a decade. Really happy with them and that is why I recommend them to all. Links are affiliate links. I will not be a millionaire if you use these links but it is a small way to help me if you like my content.