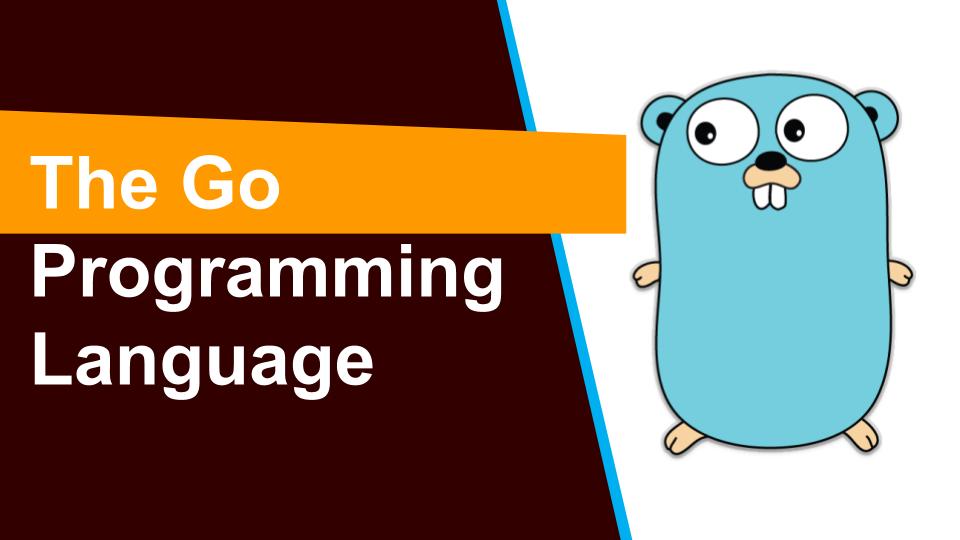 Today I came across Go programming language which I only heard of before but never tried. There are many things in the world that are interesting but you can delve into everything however Go also known as GoLang is kinda mature language now. It was first developer in 2009 and is evolving ever since.
So today being a Sunday (my day to work on side projects) I decided to do some research about it and I found some amazing stuff online, also tried this language and tried to understood the purpose why this language was created by Google and was adopted heavily by Docker.
So I made this presentation where I tried to summarize my findings.