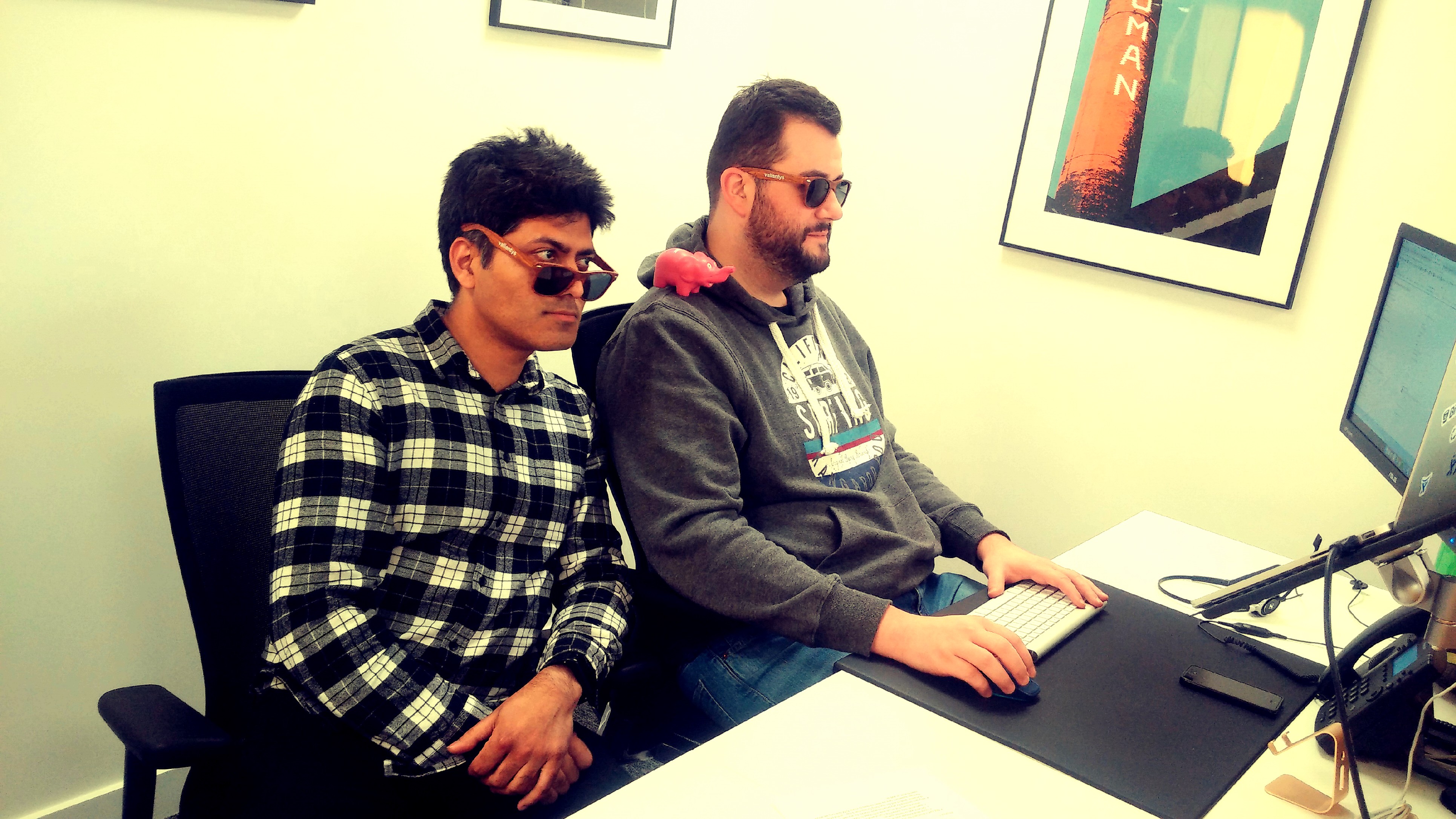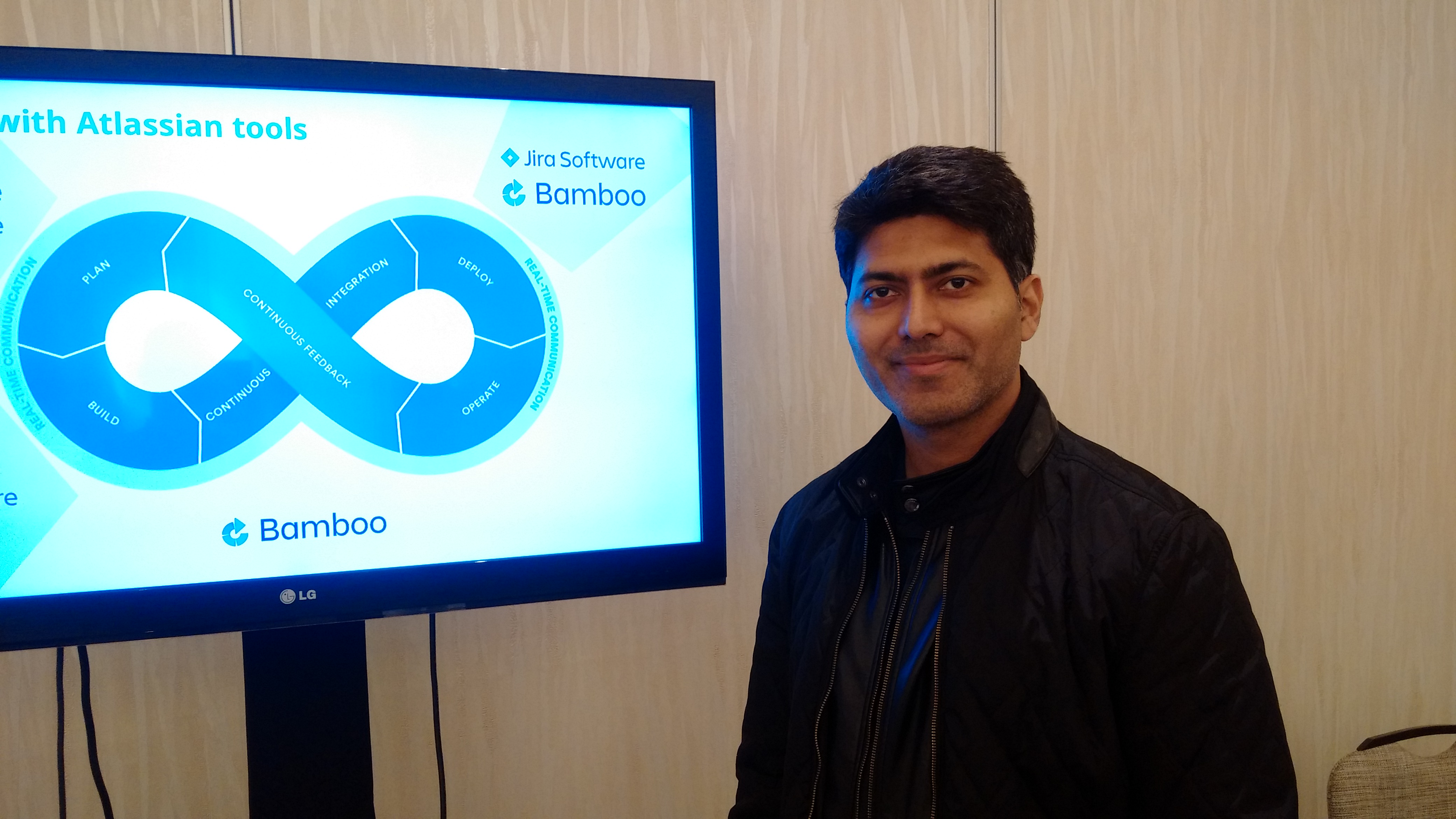 This week we moved to our new office near London Bridge. Our new office is really cool and we are still getting used to it. As compared to the last office this new office is more than double. We have separate section for sales team and our Atlassian consultants have their own space.
I love the kitchen and the room where we have a huge screen to play FIFA (an may be Mario Kart).
Overall the office is cool. The best part it that is near the Borough market and there are numerous eating options and plenty of bars.
As compared to Kennigton this place is totally different. It is very lively and personally I am slightly confused. I think it will take at least 1 year to get used to the neighbourhood.
I will share some pics soon, the Shard is also quite near to our office ;)
Really excited.