I have a thing for movies set in Delhi, because that's my city and whenever I see a movie or series set in Delhi I get excited. I grew up watching movies and shows set in Mumbai so I guess whenever I see a glimpse of my city I feel good. I found some old movies set completely in Delhi and I will write about them as well. Last year I started watching lot movies and online series to do something different from you know work. I think I am spending way too much time on computer these days because we are not traveling anywhere and we are not allowed to meet friends as well so I guess it is ok.
Today let us talk about Tandav the new web series on Amazon Prime. I think overall it was very much watchable, the story and everything else was ok but because it is set in Delhi so I have a reason to write blog about it. You can surely spend few hours to watch this, you might expect a bit more from this series because of the hype and especially because this show is filled with veteran actors but still I would say it is a good watch.
It was refreshing and surprising to see Sunil Grover playing a very different role. I think he shined in this web series. Not only he is a an excellent comedian but I feel that he is extremely hard working guy and this series has given him a chance to prove that he can do non comedic roles as well.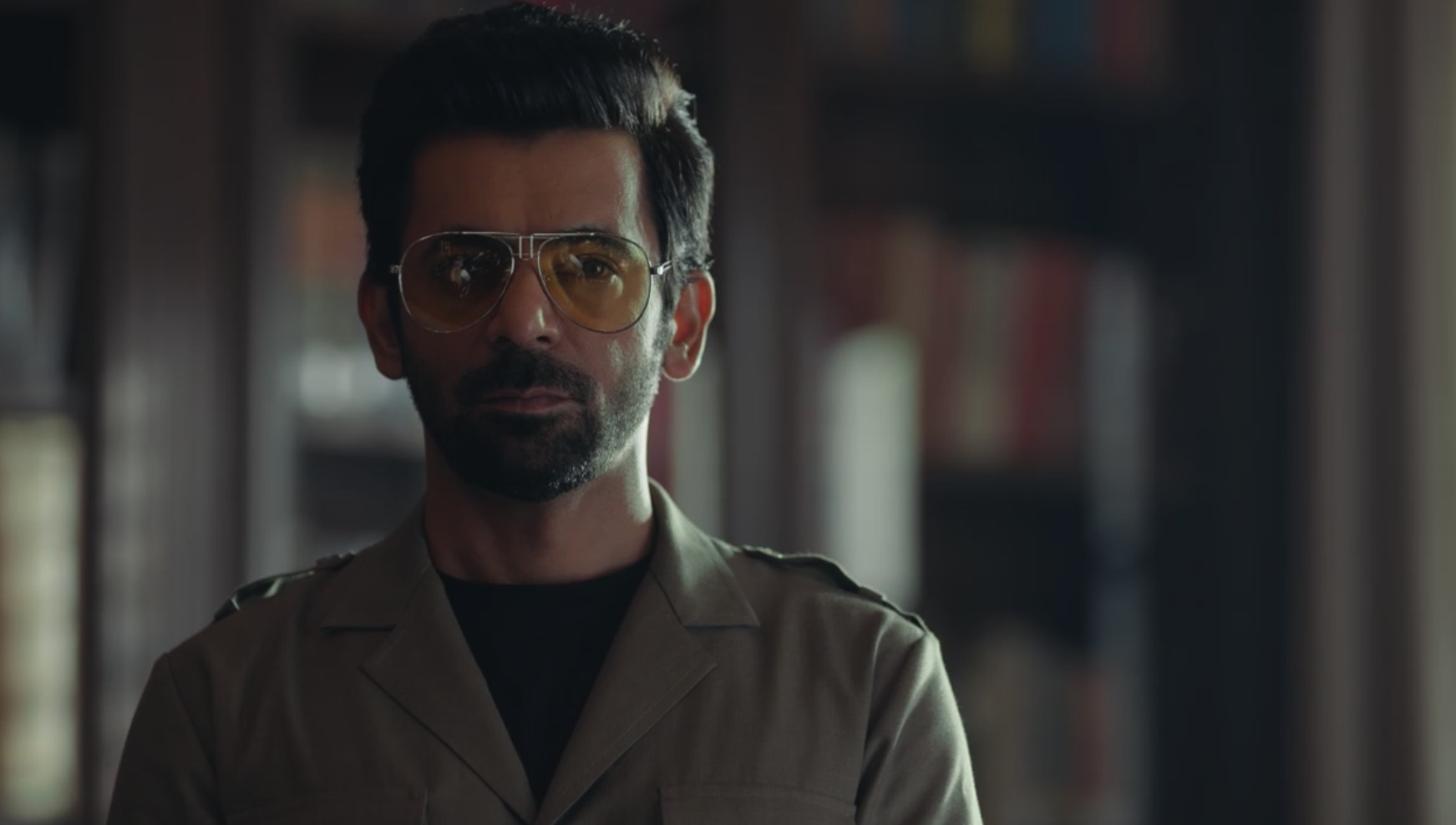 I think this is Kirori Mal College. This is outside the college main building. I think there are lot of shots of this college. Not many people know that I enrolled myself in Chemistry Honours in this college, yeah I know Chemistry and me :). It was way back in 1999, it was good couple of months I spent there before I got admission in Engineering. I still have lot of good memories going to the north campus by 912 bus. I remember really well seeing Purab Kohli sitting under this tree when he used to work as a VJ for MTV. I am quite sure it was him. KMC was my very first college and it was really nice experience, although I didn't graduate from there but still. I made one friend called Amrish and lost touch with me :( sad but it is ok. If you are reading this blog get in touch with me.
I have lot of fond memories of north campus and Kamla Nagar area which is not far from Lawrence Road so I am quite familiar with the university area.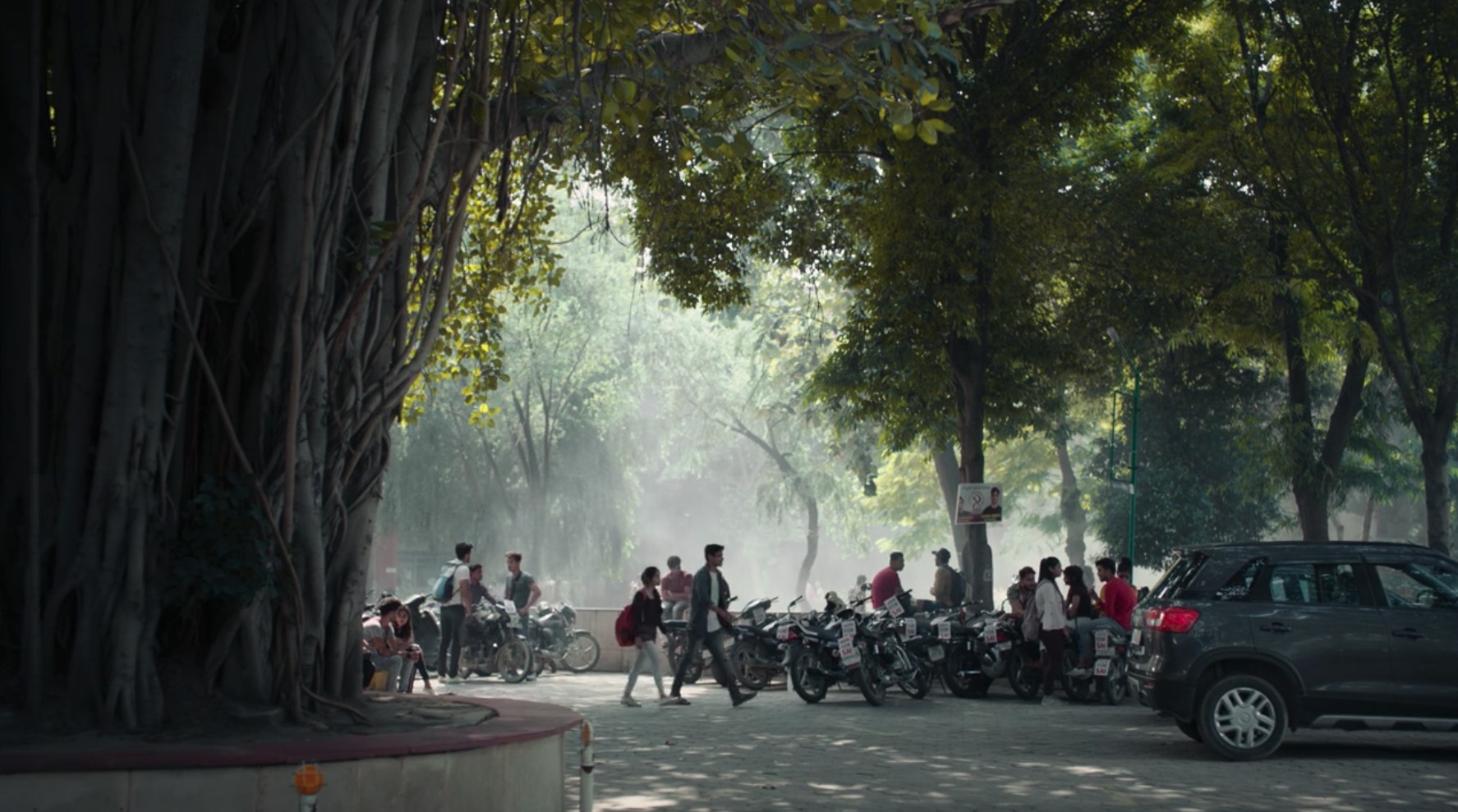 This building is also in north campus. Chinar and I used to walk here. This is the central library, very nice place to go for a walk, before moving to UK Chinar and I went there for a long walk. You can find lot of people there in the morning as well.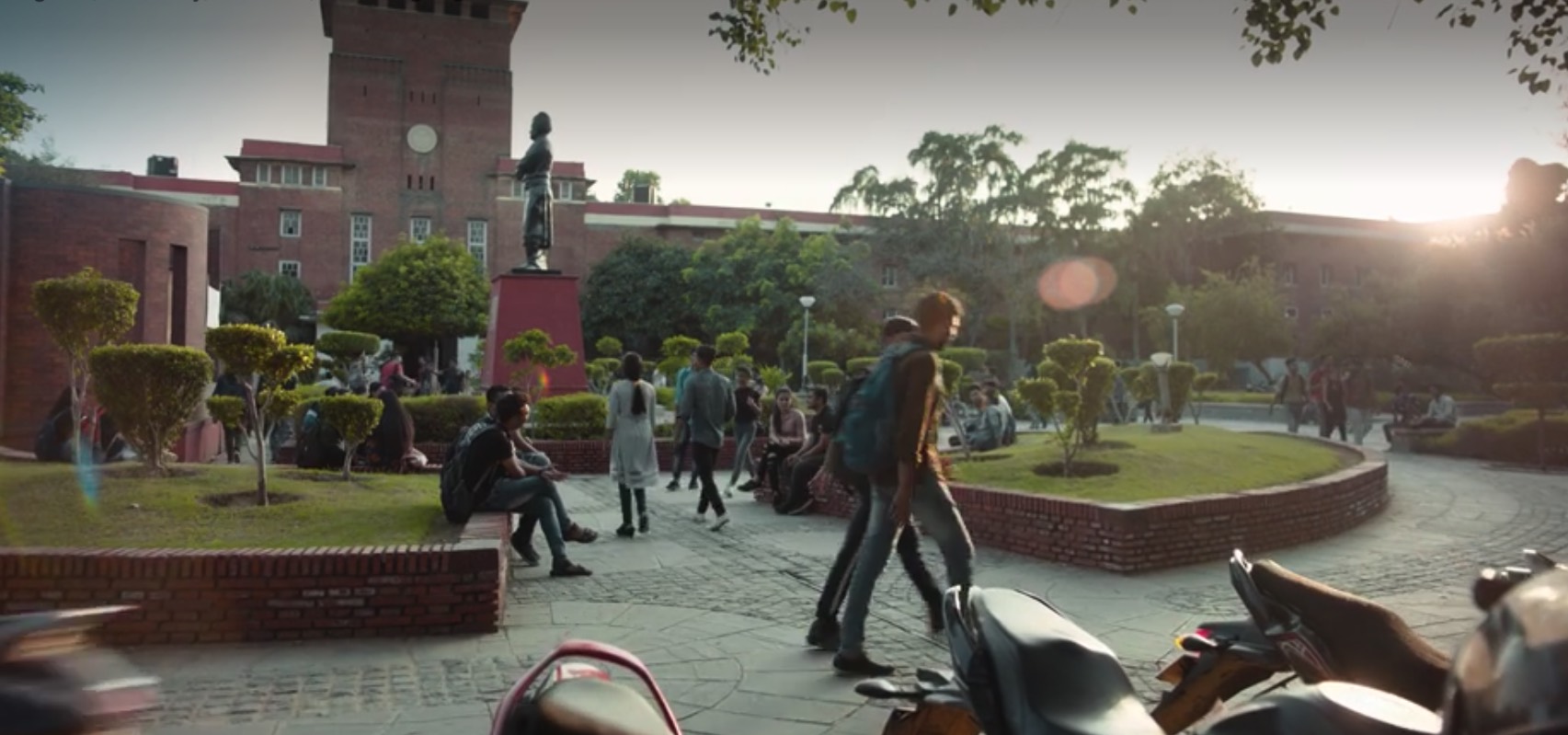 Sorry we were talking about the series well I think you can watch it. Not giving it any ratings because that's not my job. I finished the series in 2 evenings and beers ;)
Have fun bye.
Syndications