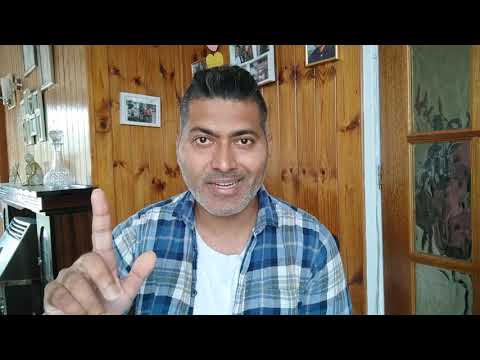 There is so much joy in creating a simple website in pure HTML/CSS/JS. Not only it is easy to maintain but you will learn a lot as well. Also you can host it on #Gitlab for free as well.
#HTML #CSS #JS
JavaScript to convert RSS/CML to HTML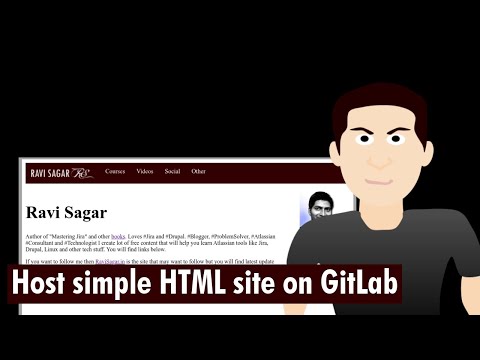 If you don't know about Indieweb yet then you should take a look at it. I have been following it for few years now and also implemented it on my Drupal website using a module. If you want to learn how to configure Indieweb module then I have a made lot of videos explaining it in detail.
#Drupal #Indieweb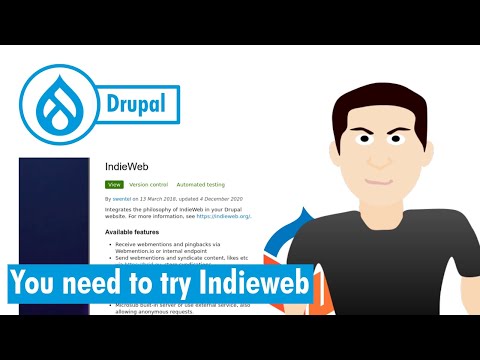 Why don't you try Grave for building a website?
Setup Grav website in 5 minutes - step by step tutorial: https://youtu.be/3nGqaPl4i-M
#Grav #Website #Indieweb #OwnYourData