I spent quite lot of time working near Barbican. I got to spend lot of time walking on the high walks, which is an elevated pathway inside Barbican, connecting each and every building. It is a good walk. The reason why I like Barbican is because of the architecture. Not everyone will like it but if you are a fan of Brutalist architecture then Barbican is your heaven. Each and every building there is grey and look really cool.
You can reach Barbican in different ways, Barbican, Moorgate and Bank station being the nearest.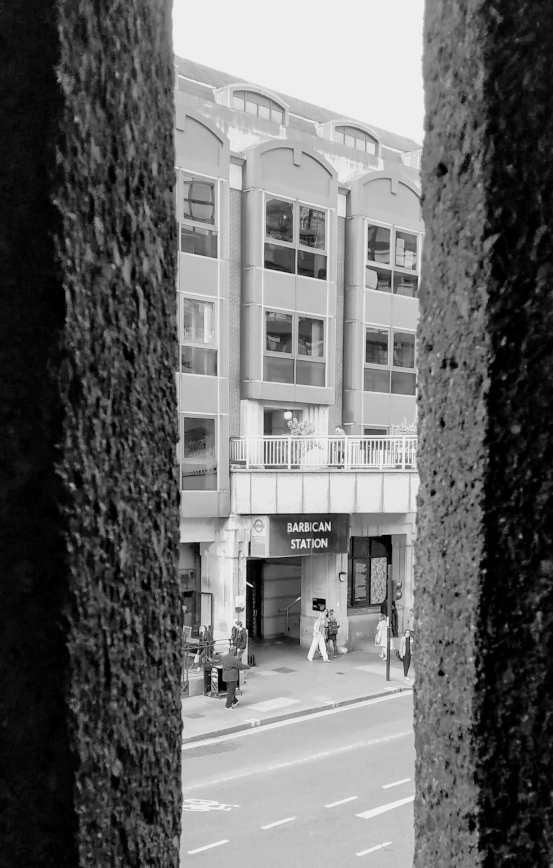 If you walk on the highways you will get to see some portions of old London walls still in existence. These benches are there in case you want to have your lunch.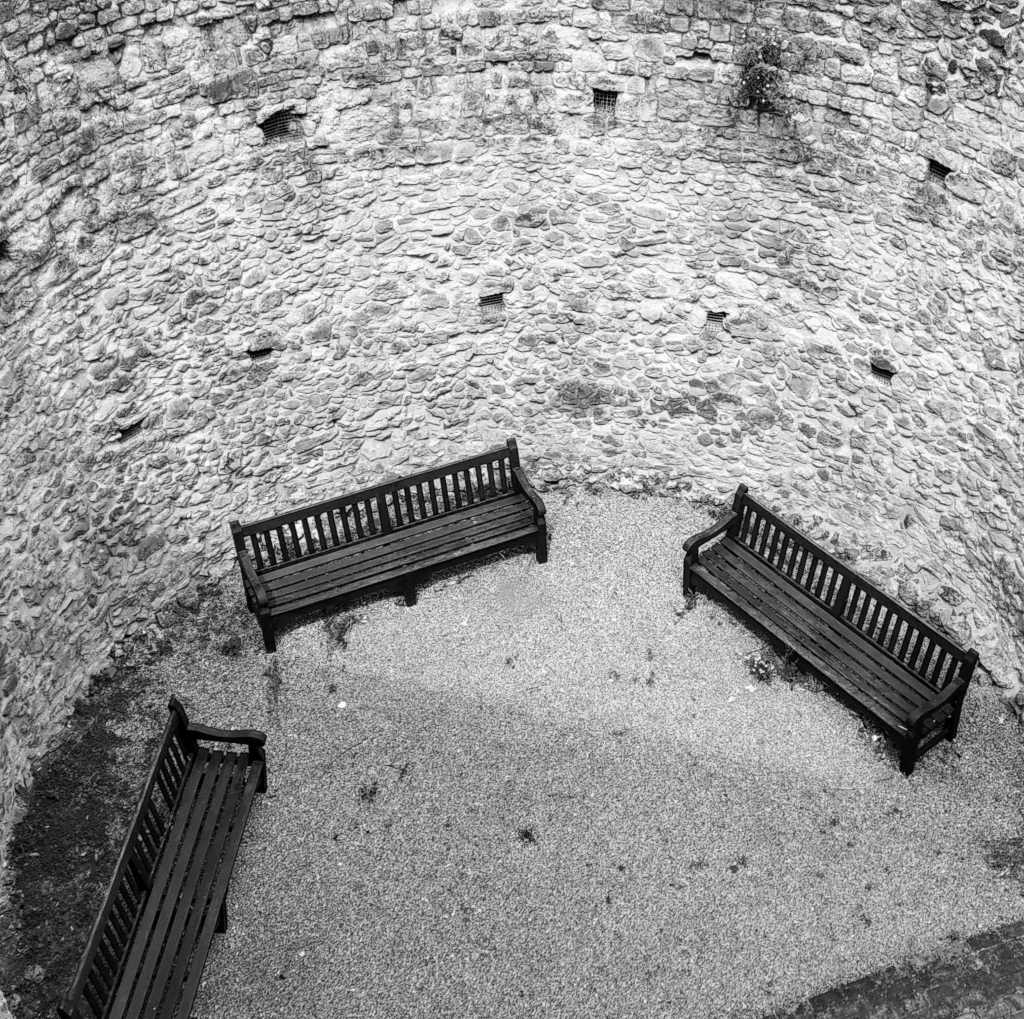 London Museum is also there and it is free (except some events). This building seems very old is right next to the London Wall and London Museum.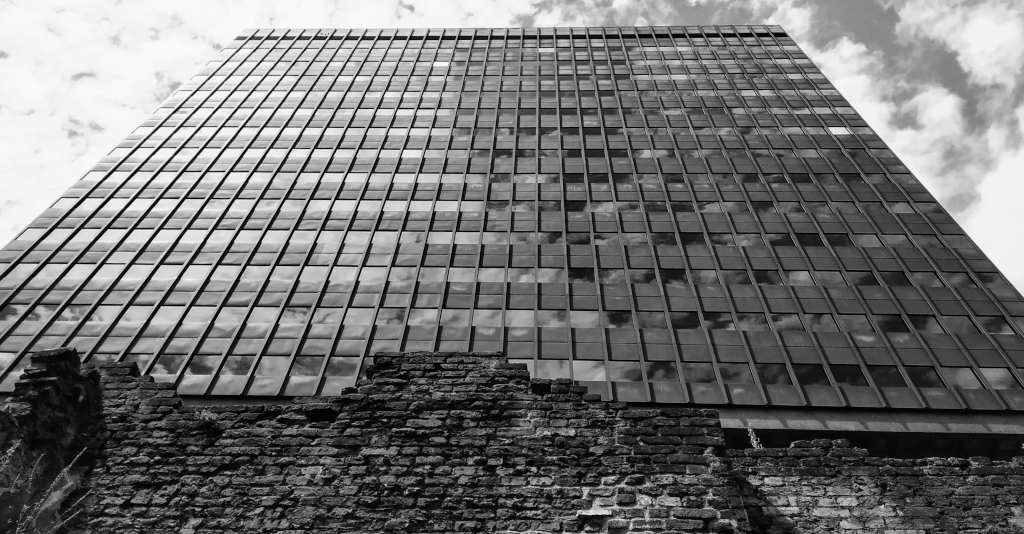 Did I mention there is a lake there as well. This place is usually crowded and I never really sat there to have my lunch but in case you like water and fountains you have this option.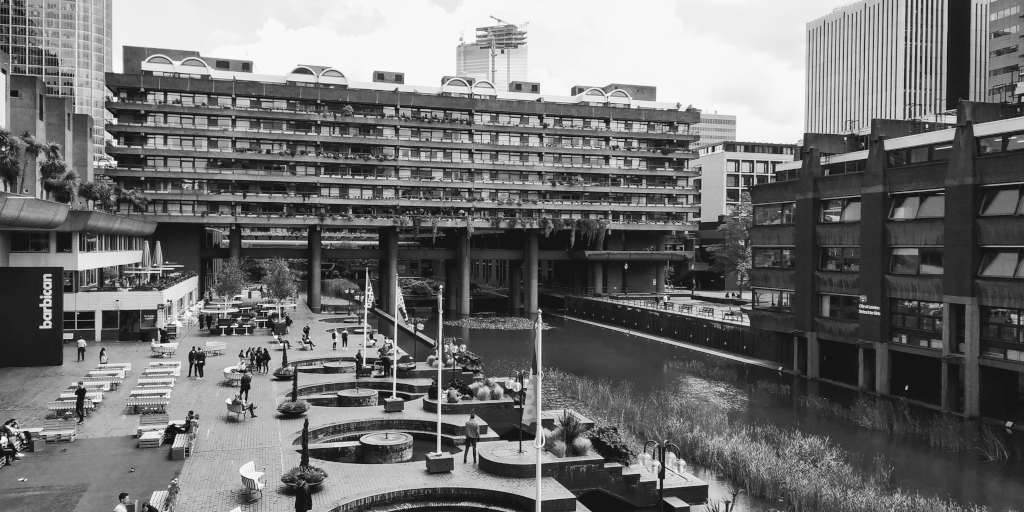 The old and new building looks really nice together.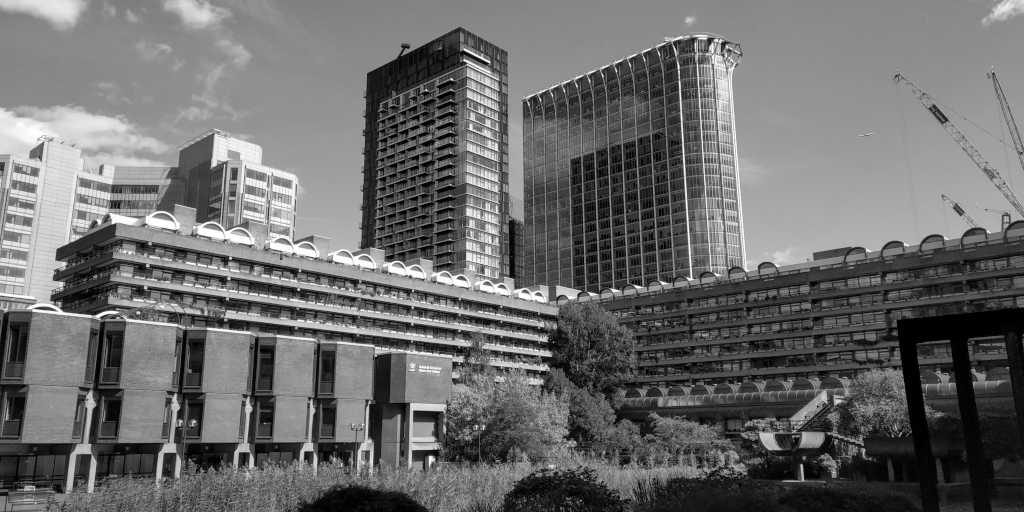 There is a Church as well.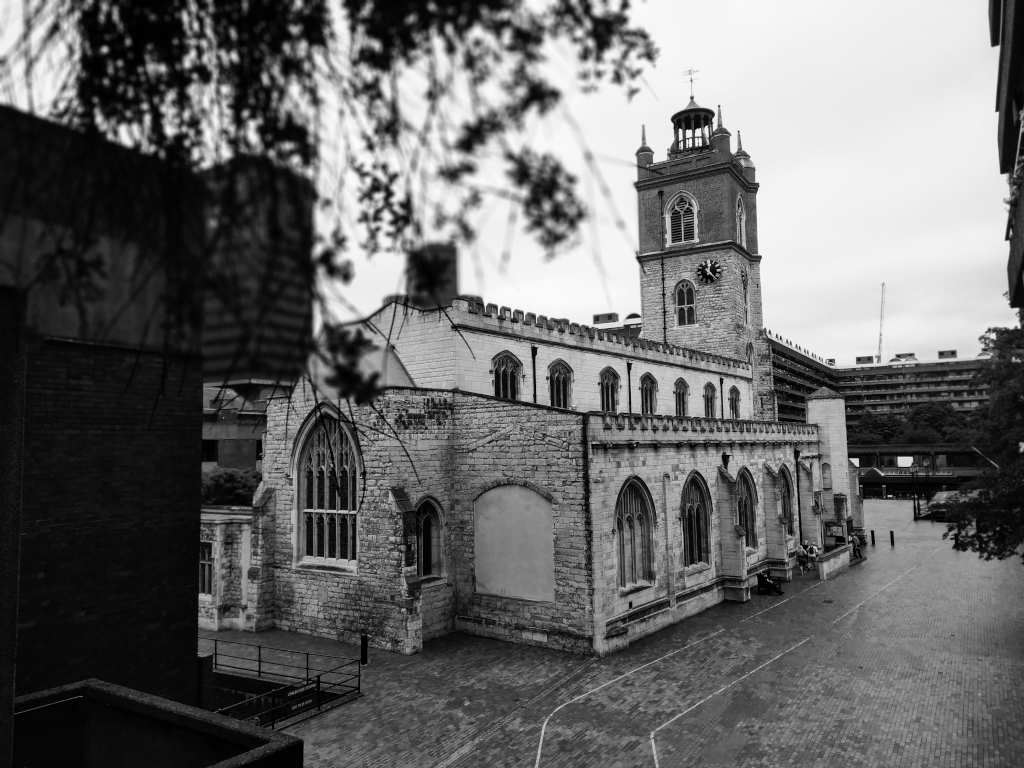 The Church window is amazing.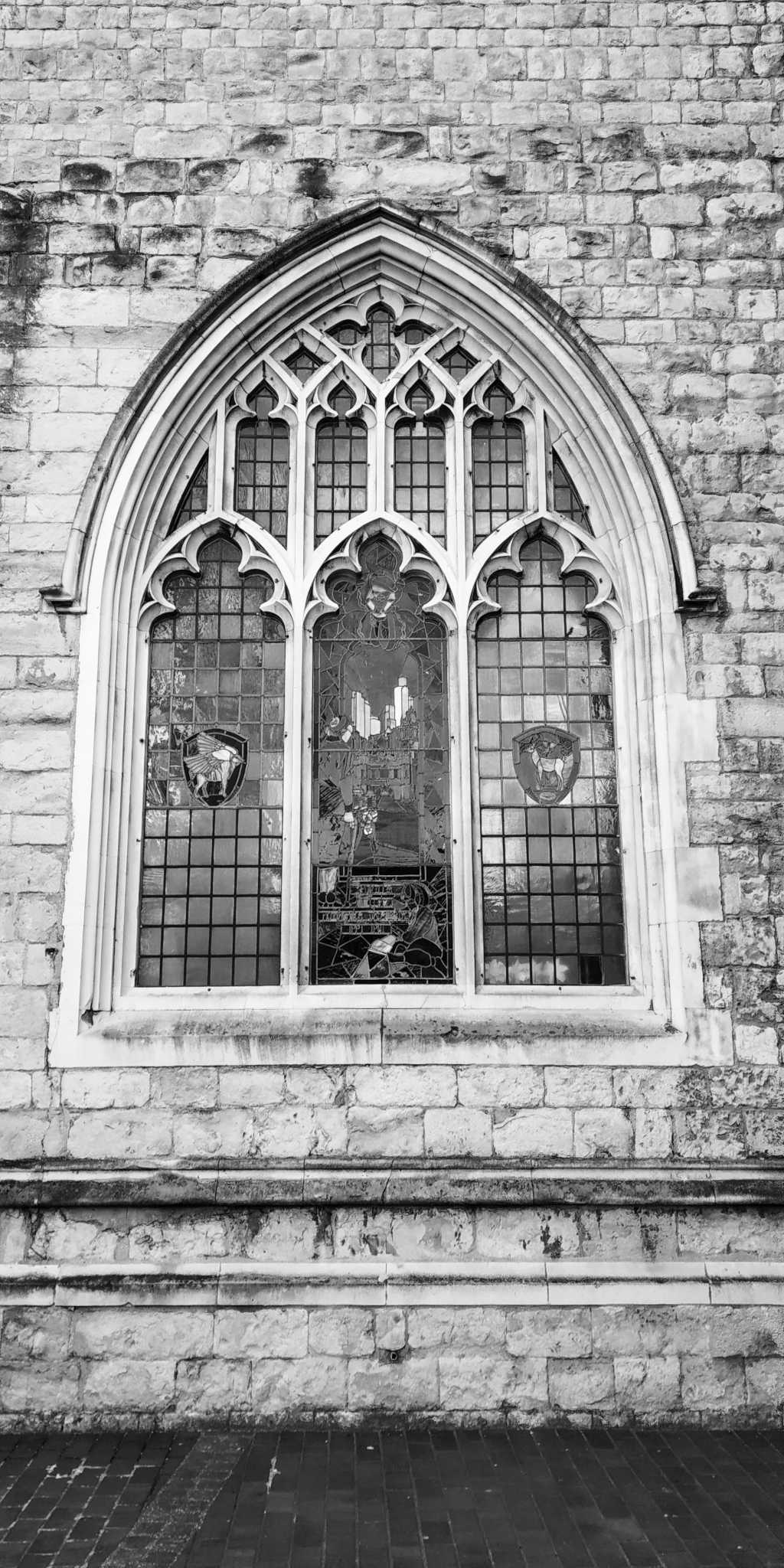 Posters of events at Museum of London.


There are 3 really tall residential towers in Barbican. I think they are tallest in London (may be whole UK I guess)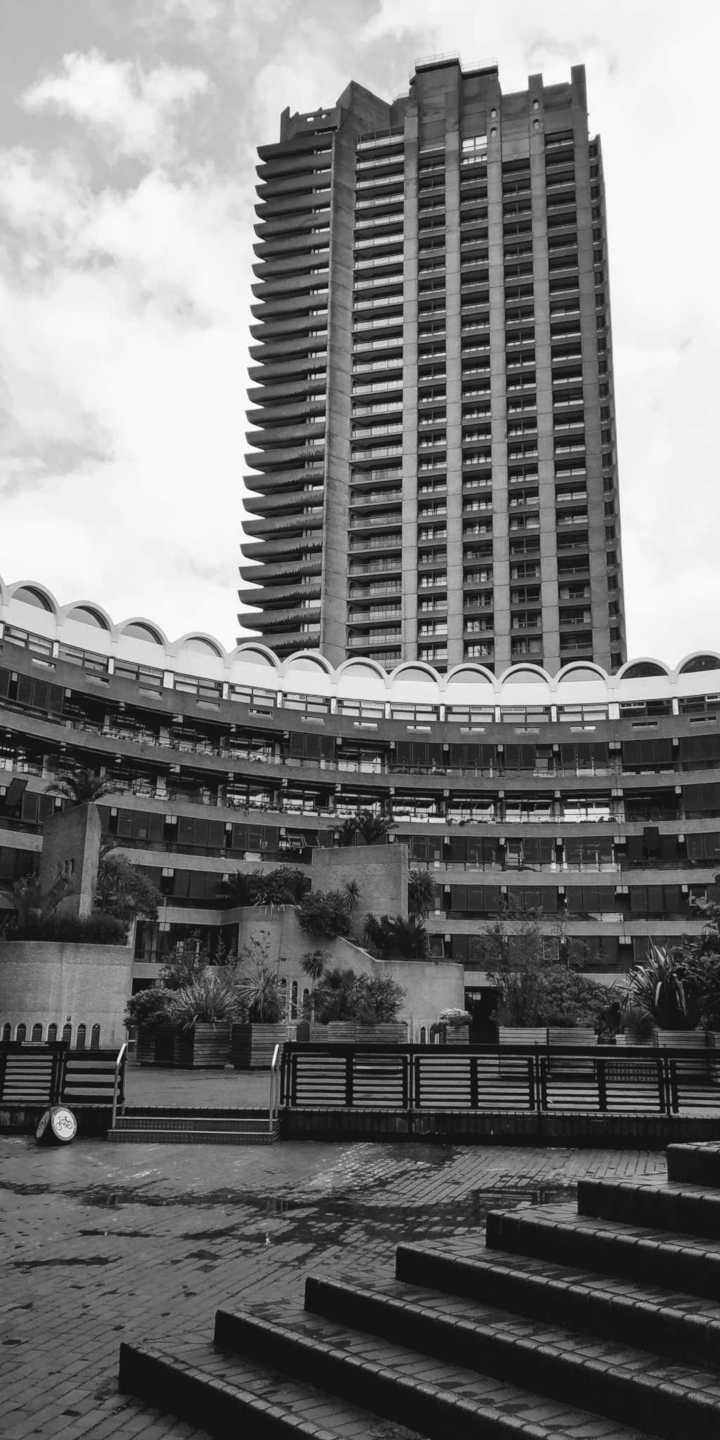 You can get lost in Barbican so these boards will save you.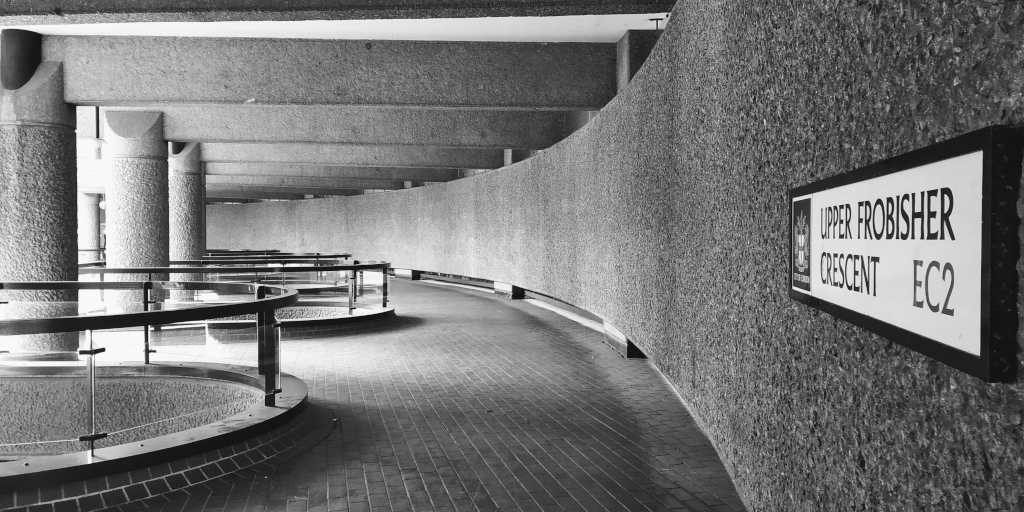 I quite miss going there, yes I know it is sad. I miss the post lunch walks. London is crowded and noisy but in case you want to escape that Barbican can be a good option. May be start with the museum and then walk around. There are free tours as well which I never took, you can check there website for more details. Barbican is a proper city within a city. There are residential blocks, library, school, theatre, lake, restaurants and places to sit :)
I hope you enjoyed a bit different kind of post on my site. Lately I have been writing and sharing short technical post but I think from time to time I can also write some photo stories.
Have a nice day. Bye.
Comments
Love this place. Sharing some pics.