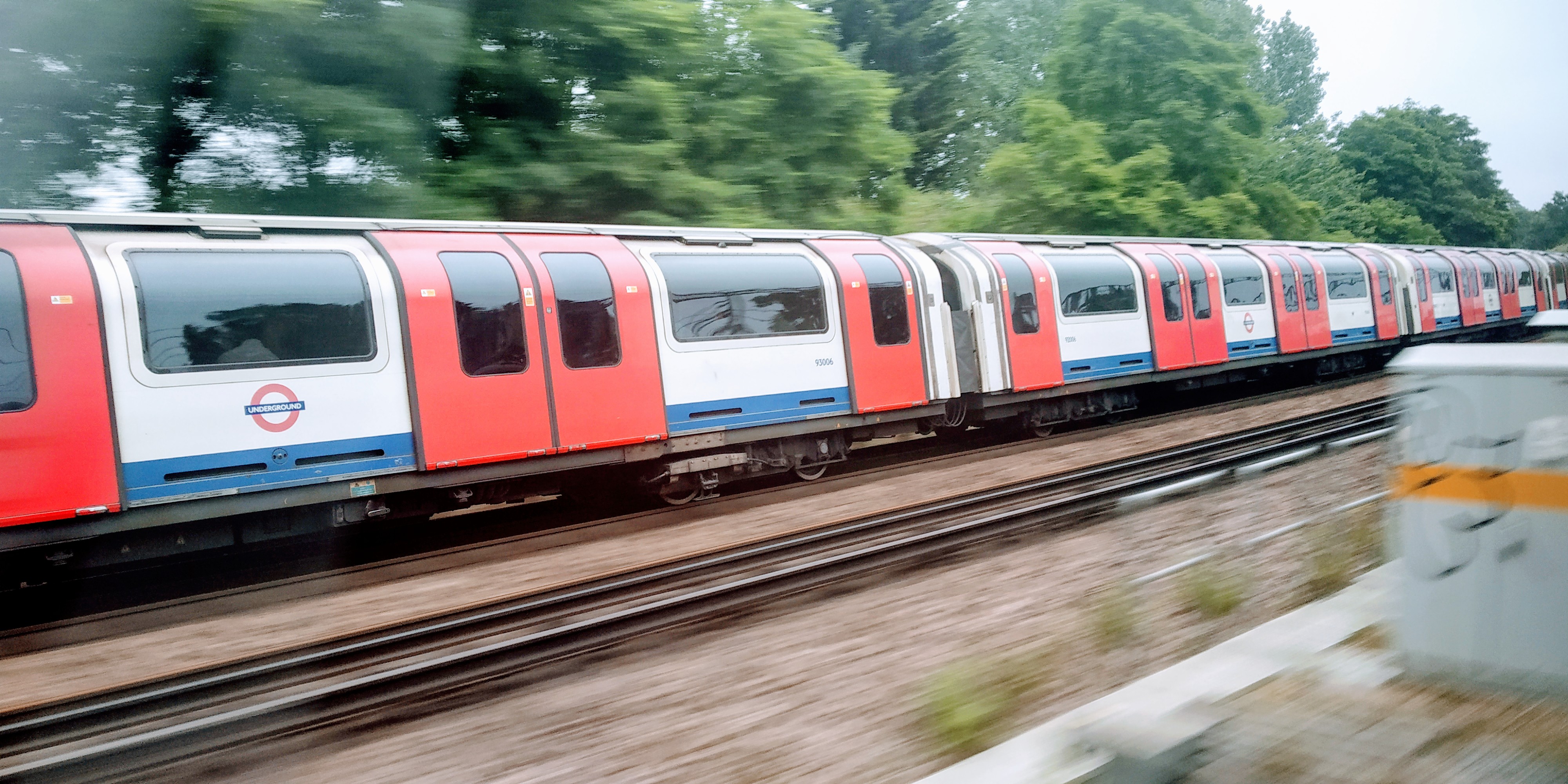 Many years ago when I learned Jira I made lot of mistakes when using the CSV import to migrate issues to Jira. It is a great utility in Jira but it takes time to do proper mapping of fields and process the data in Excel. Even after testing everything on a test project in a test instance I used to still miss something in the CSV. I even wrote macros to process the sheet but still it never always worked perfectly.
So to revert the incorrect import I had to delete or modify those issues and to do that I had to find them using JQL first.
To easily find the recently imported issues I always used a unique label in the CSV file or update any field uniquely to segregate those issue when needed.
This was a little tip. I hope it was helpful. Enjoy.
By the way I recently restarted podcasting, feel free to follow if you want. Link is below ?
https://open.spotify.com/show/7zGIwq6wTBjncOtkHVe8LM?si=az_iqGSQTjyRu10…