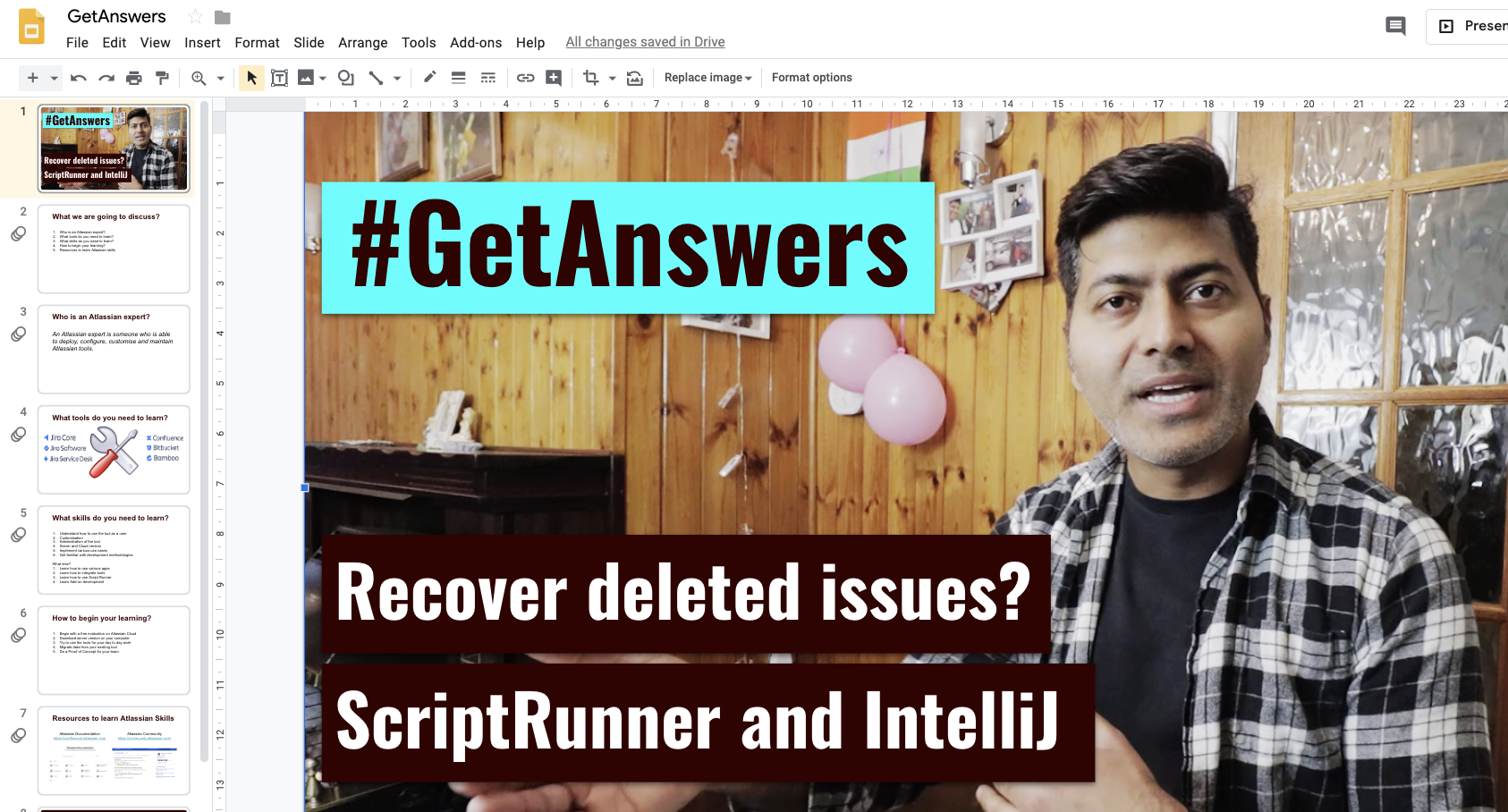 I have made literally hundreds of videos in 2019. I wrote a blog about the tools I use to make these videos and also shared my workflow. The quality of my videos is questionable though and definitely not great but that was my intention from the beginning that I wanted to make as many videos as I can without worrying about the quality. For close to 7-8 months I think I made a video everyday, which is quite good achievement I think :) Honestly it was not difficult, just share whatever you know already but making a video requires some effort.
First you have to figure out how to record yourself, the audio, screen and then you have to edit everything together. I have shared details in my other blog about all the tools but one thing which I figured out is the importance of a thumbnail, especially when you are starting from zero. Honestly I don't care about subscribers and views but it always feels good when many people watch your videos and give you feedback. It is also a skill which I never had and I have learned quite a lot. So I decided quite early to make at least a decent thumbnail in my videos. Of course I wouldn't mind million subscribers. Being an ex-designer (well you never retire from designing do you?) I was tempted to open my GIMP or CorelDraw and make a perfect thumbnail but I am a bit of a perfectionist which is horrible thing because then I would never be able to make something then. So intentionally I decided to do the whole process of video making from recording to uploading within 30 minutes (roughly)
Making thumbnail can consume lot of time and I decided to use few templates that I created in Google Slides. If you look at my templates I have some consistency which I think is important and having Google slides is a great option because you can paste your video's screenshot and then write text on top of it. I have few templates which I reuse for all the videos.
So this was my small recommendation. In case you want to make thumbnails quickly and easily then Google Slides could be a great option and it is free.