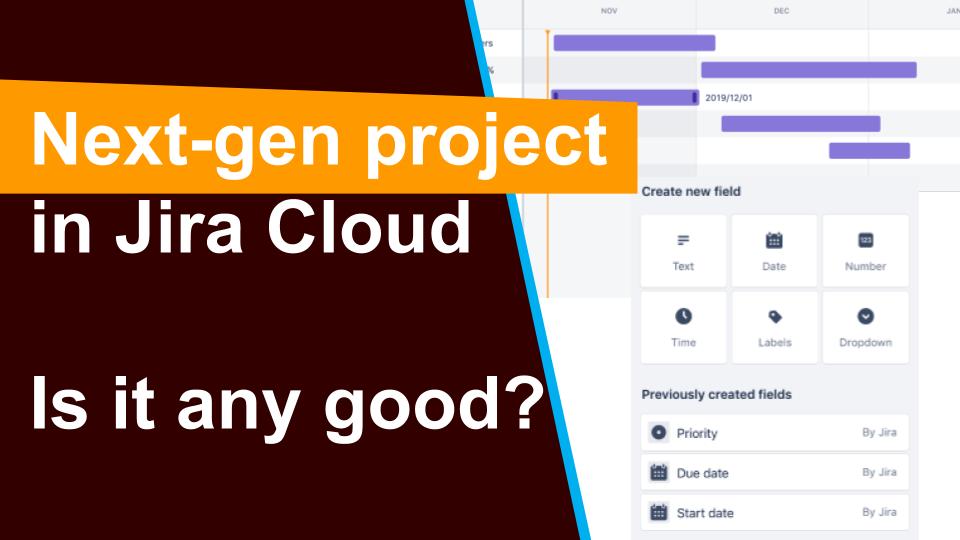 I don't work on cloud a lot which is fine but from time to time every other week I do log in to one of my cloud instance to check few things here and there or to do some research but that's it. Cloud and Server were quite similar but now a days especially in the past 1 years they offer different features. Usually Cloud brings out new features and then those are pushed to Jira Server.
So long story short I came to know about these personal projects in Jira and Roadmaps on Jira Cloud and today while creating a new project I got this new option to create a next-gen project. I thought why not record my experience of exploring this new feature on Jira Cloud.
So watch this video as I experience this new feature :)
References:
https://community.atlassian.com/t5/Next-gen-articles/Everything-you-wan…
Update
Hi swentel! I just read your
and sorry just checking with another post as well.