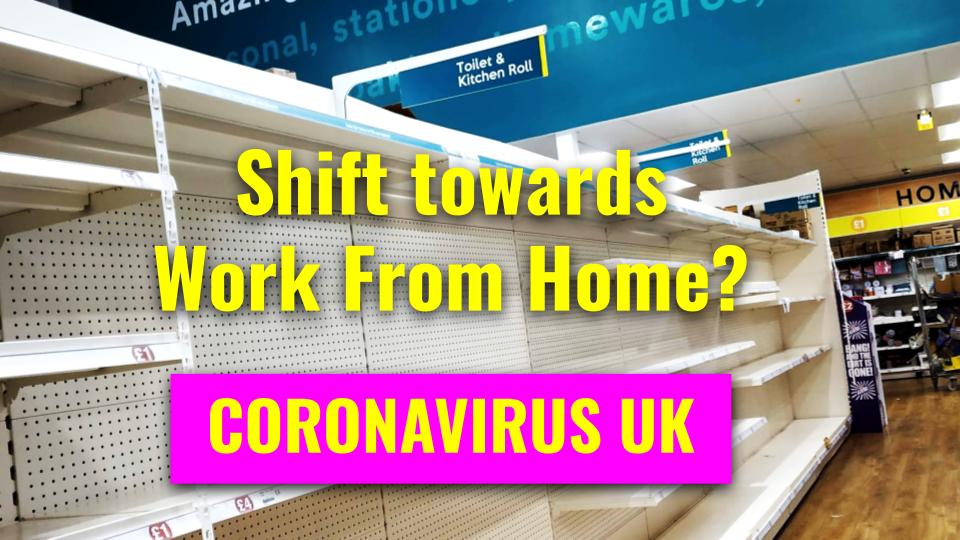 Will there be a shift towards more working from home culture after this global pandemic Coronavirus? Well definitely because more and more companies will now be thinking about how to be equipped with necessary tools and processes to allow their employees to work from home.
Big questions?
Can small to medium sized companies are ready to work from home?
Can internet connection cope up with increased demand?
How people will socialise in future?
Are people ready to work from home?
Is work for home an option for majority of professions?
How will people do business - selling will be difficult
Who will gain from it?
Tools that can help in working from home.
Slack - Chat solution
Atlassian tools like Jira - Issue tracking
Google drive - Cloud based storage
Gmail - Email
Zoom - Online meetings
My video on this topic: https://youtu.be/E3xmLC258iA