Few days back I had a great experience of organizing JIRA Training in Cognizant Chennai. It was a 2 day training program which I conducted in their training center.
Cognizant has several offices in Chennai but they have this particular building where all the trainings are organized.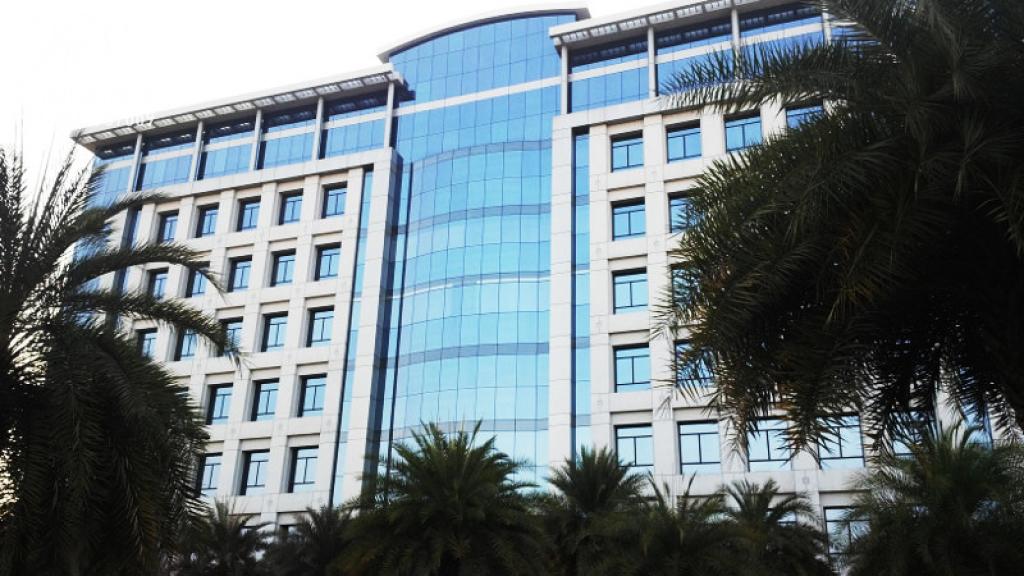 I could not get the picture of all the participants but here are some of them. Most of them were experienced developers with 3+ years of experience.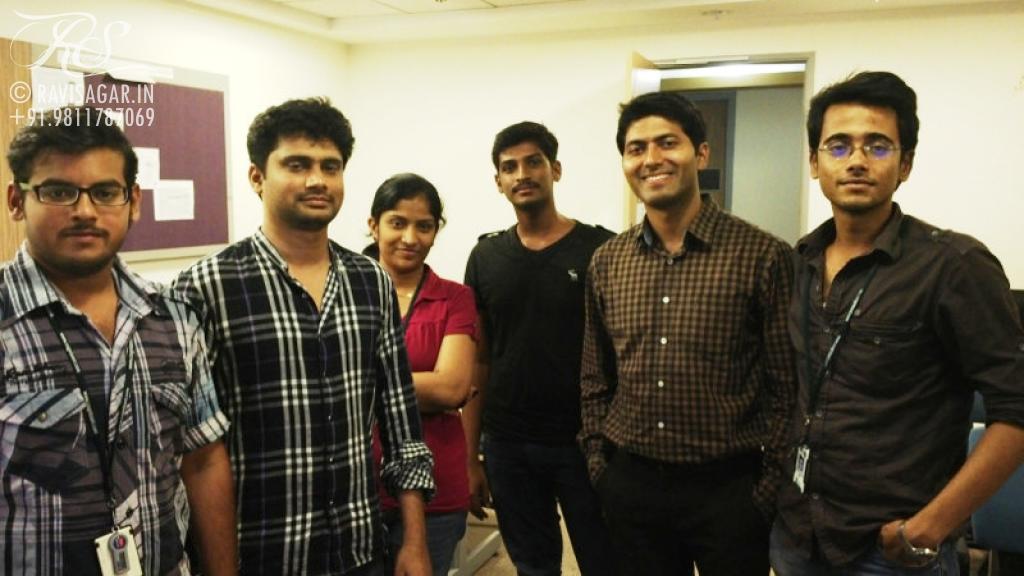 The main objective of the training was to make them comfortable with JIRA so they can install, customize it as per their requirements.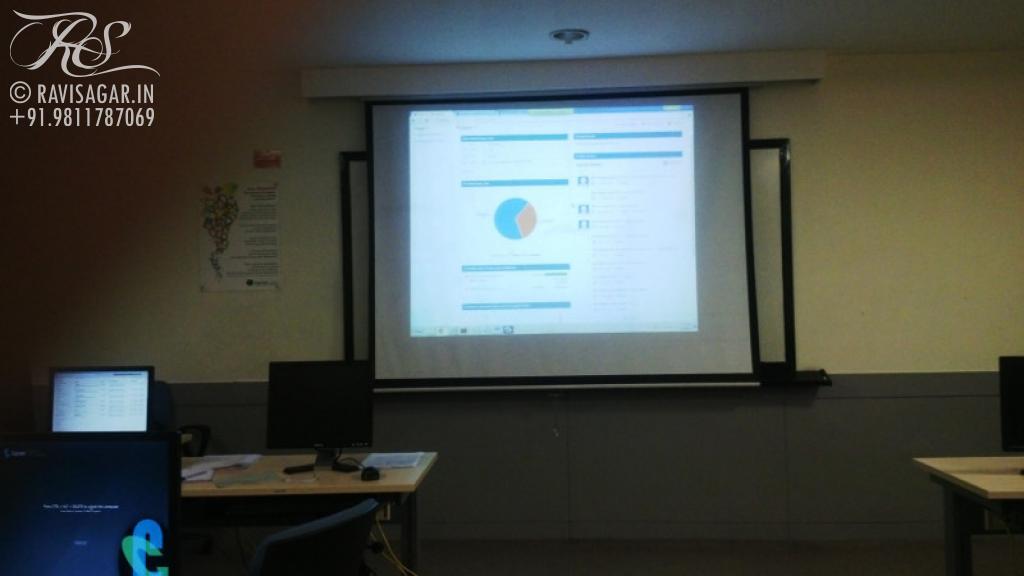 There was even one participant from US who attended the session online and he was some senior guy who is responsible for managing big JIRA instance with more than 1 lakh users.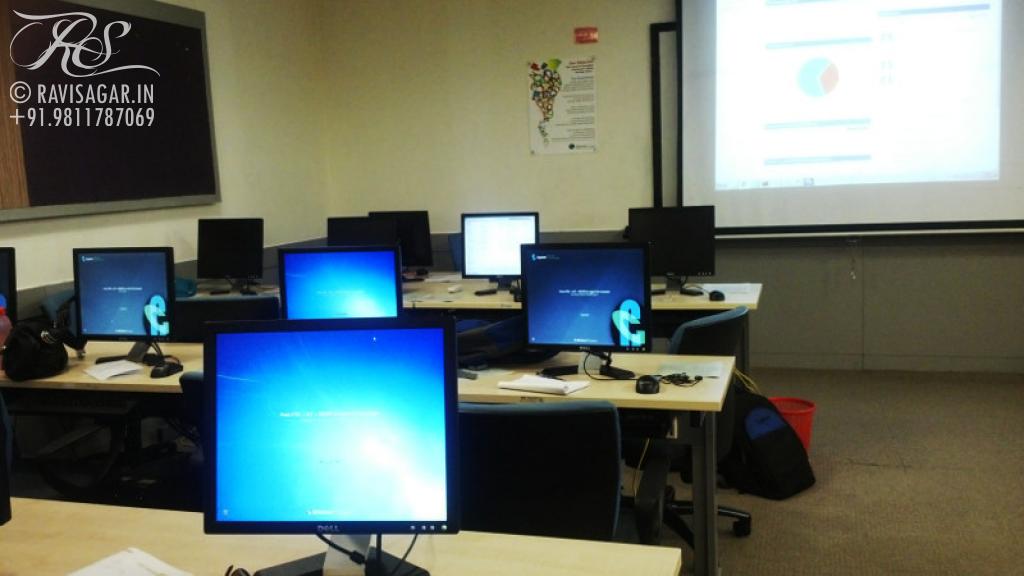 Apart from the standing JIRA Training content, the developers had some specific questions on the following topics which we covered in detail.
How to customize JIRA Template files
Common issues while upgrading your JIRA instance
Best practices to follow before making changes in the configurations
Issues with the Re-indexing
How to upgrade JIRA from version 3.x to version 6.x
It was enriching experience for me as well as I got the opportunity to train really smart developers.
These days there is lot of requirement in the market for JIRA Training and I usually get 3-4 calls from companies and consultants from all over India.
If you are looking for training your employees on JIRA or you want me to help you in implementing JIRA in your company then do give me call @ 9811787069