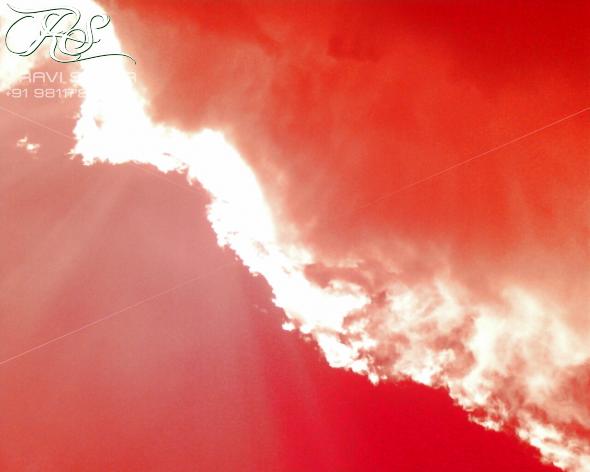 People close to me know that I am always trying new things. I was overwhelmed with so much of work that I decided to disable comments on the blog of mine. I was not receiving tons of comments, just few of them but there were lot of spam comments that were going in the approval queue, it was really difficult for me to find time to scan them. Thats why I decided to disable comments completely. But today on 1st Jan 2013 the comments on my blog are officially open again.
I have been doing lot of thinking recently about the future of this blog. Lot of people who know me well complain that I write good but I don't have a focus in my writings. They are absolutely right. This blog has been a place where I pen down all my frustrations and feelings. For so many years I am writing but never really gave a serious thought on helping others through this blog. I think if I try a little bit and spend some dedicated time then I feel I can write something useful and others might find interest in it.
Can I really help others through this blog?
Yes definitely. I can share my journey so far as an entrepreneur. I have failed many times before and have tried lot of things in the last 10 years but now in 2013 I think I am successful in establishing a decent company and achieving a steady income. We don't have a very big team right now but we are planning to scale up little bit this year. Our 2013 target is to increase our team size to 10. Currently we are 5 people strong. Growing team is something I am always cautious of. It is very difficult to find ambitious people but I am glad I found few which are working with me right now and are equally passionate.
I can definitely help other by sharing my mistakes, learning and what problems I faced in crossing some common hurdles. I think many people want to start their venture but for some reason or other just can't. Either they can't find enough time along with their job or they can't find the right partner. There are many blocking things but believe me nothing can stop you if you really want to achieve something in your life. In my case I was determined to never give up. When you fail once or twice your parents might not support you emotionally which could be setback for you but the key is to keep going on. Never let anyone stop you. Indian parents are always protective about their children's career. They want us to work in well established firms for whole life, in that case it is wise if you start doing little something along with your current job. In my opinion even if you give just 1 hour everyday to whatever new you want to start then it is good enough to start. I will share specific tips on how I find time for doing little extra. Even now my day is full with different activities but I can always find time for doing something interesting or new.
In some way this blog is my bread and butter
When I look back I can easily figure out that I have received (and still do) so many project inquiries from this blog only. Most of my big projects are those which I got from this site. It is funny that our official website sparxsys.com has not been the number 1 source of new projects. I think that's because this is very old blog and has good ranking on Google. So this is another good reason why I should be focusing on this blog now. I want more projects for my company.
I will be writing in Positive Tone now. Promise.
When I look back at the posts I used to write 5 years back I see lot of anger, disappointment and frustration in my writings which is good I believe that I was writing back then when I was struggling with my startup. Things are not rosy these days either but I know that being in negative state of mind won't help. If it ain't good then it is experience and learning! So now I promise that I will write very positive.
Little Improvements in the site for easy viewing
I have also made it easy for everyone to view the blog posts on the site easily. I have increased the font size a little bit, increased the line height too and most importantly I have decreased the width of the page. It should be pretty easy to read content now I guess. If not do let me know by writing the comments.
I hope this year I will be able to help others. May be this blog can give them some guidance or emotional support. I am not trying to become any sort of a guru. Just going to share my learning so that others can benefit from it.
Have fun guys and very happy new year.