2020 is over in few days, it is hard to believe what all happened so far this year but let us hope for a great future.
For me it was all good, I worked from home all year like every other year :) so I feel fortunate that it was all smooth for me. Yes I do miss going out, drinking with friends and other things that normal people do. This year I spent lot of time in front of computer, a little more than usual. One thing I couldn't do this year was traveling to India. I had my ticket all booked and was really looking forward to my trip but couldn't. Life in UK is all good but nothing like Delhi, if you know what I mean ;)
Anyways not everything is in our control, for people like me who grew up in 80s and 90s in Delhi we never saw anything of this scale in our lives but there is first time for everything I guess. This yeah was overall good for me and I am grateful for that.
I wish you guys Merry Christmas, enjoy your time off, this is the time to relax and look forward to positive things that will surely come :)
Stay happy.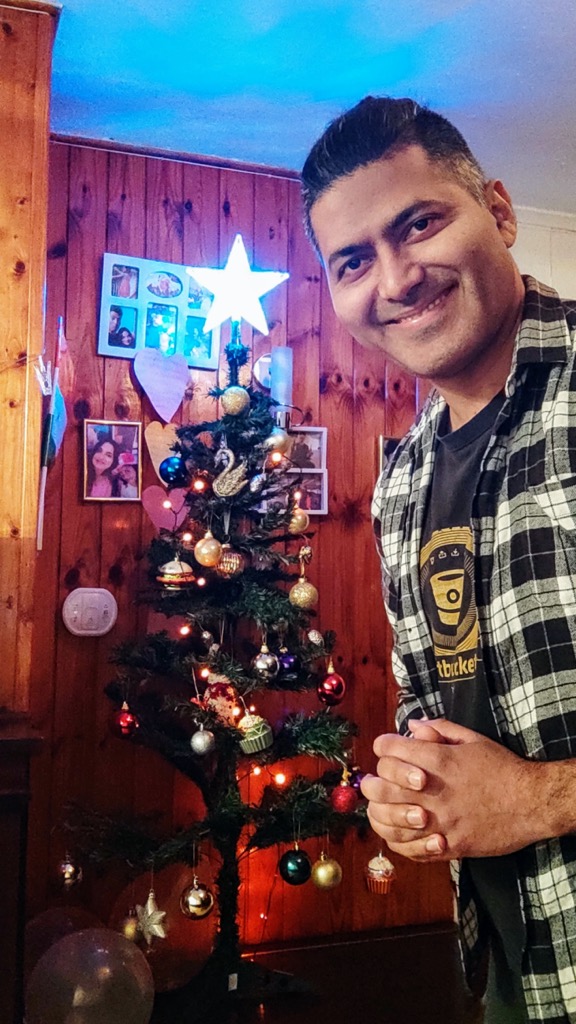 I wrote a detailed blog here.
Syndications