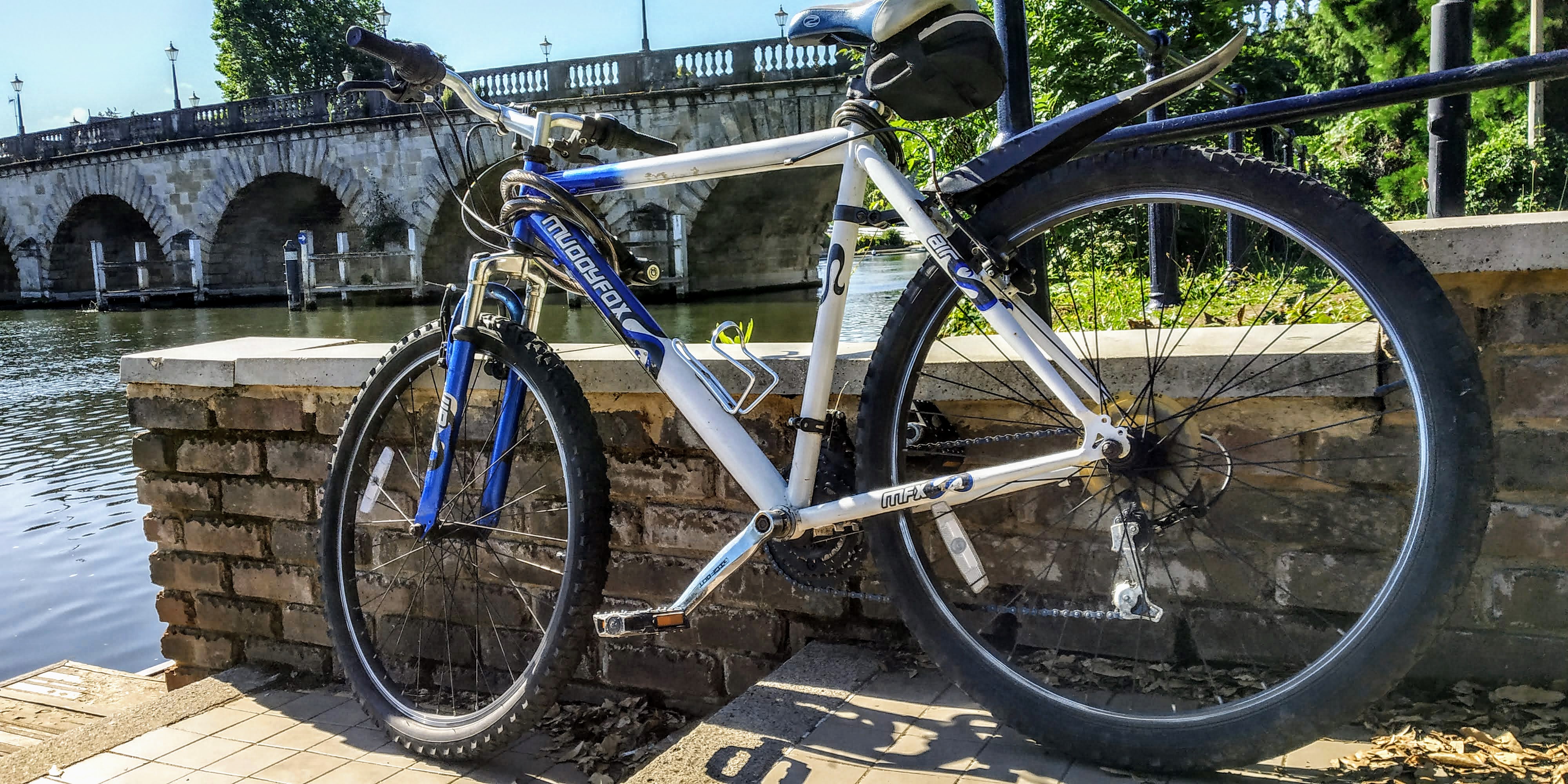 I used to cycle a lot, quite a lot in Delhi but ever for some strange reason I completely stopped cycling after moving to UK. Although I bought a bike 3 years ago but I never really did enough cycling all these years. There are so many great places near my place but I didn't really go there on my bike. My favourite route is the Burnham to Windsor by river Jubilee and Thames. It is a fantastic route.
Recently I resume cycling, the weather was good as well this year (not anymore), recently I also went to Maidenhead which is very near my place. Made a videos on my trip as well.
Anyways I hope I can continue cycling. I prefer it more than running as it gets you far with less effort.
Syndications
Comments
Thanks that's the plan now 😊
Syndications