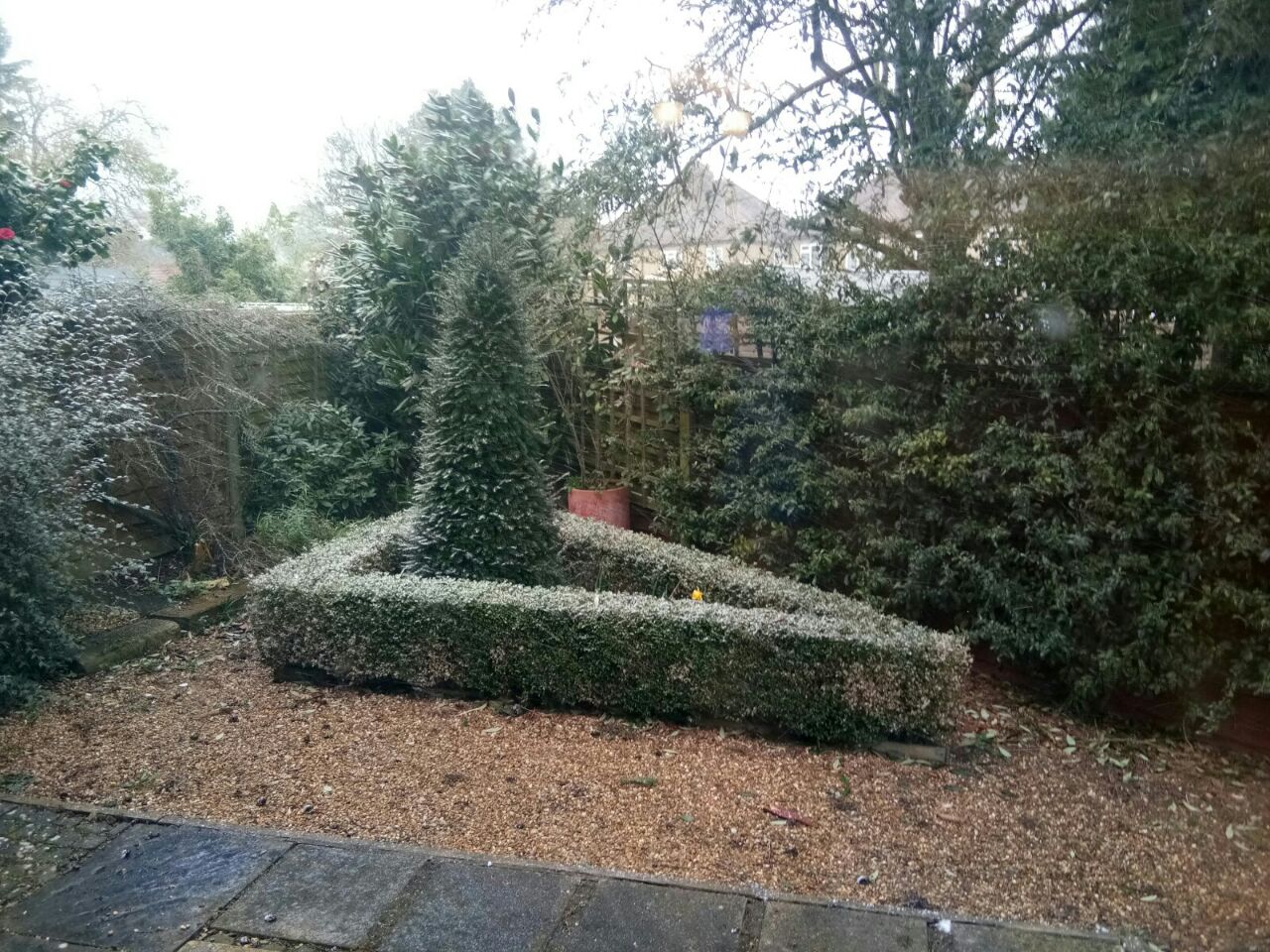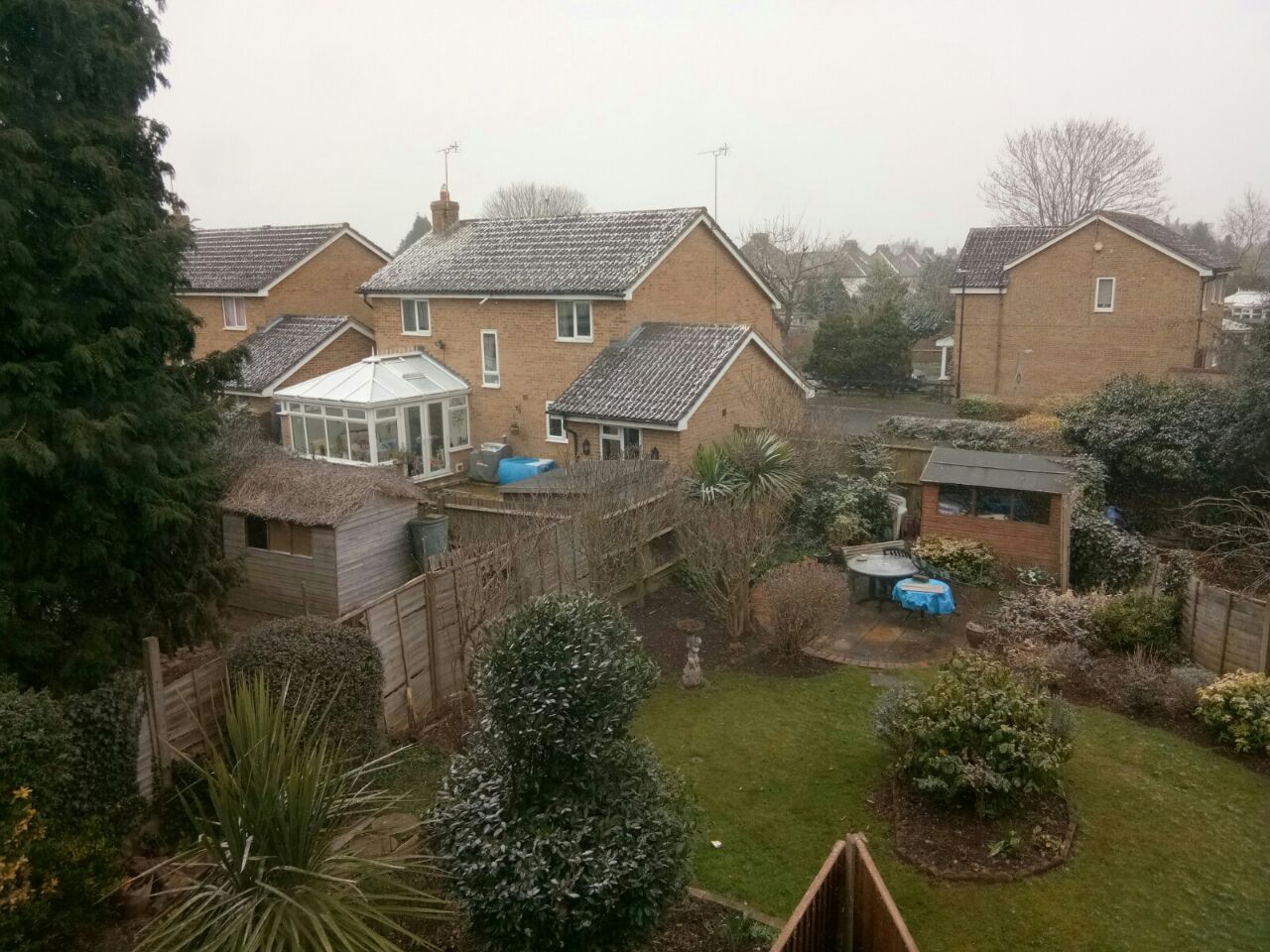 Weather is strange. It snowed a lot in the first week of March in fact more than the snow in Dec. Yesterday temperature was 12 degree, sunny and warm. Today the temperature dropped to -2 degrees here in Burnham and it is also snowing, not that much though.
I am not doing very good heath wise, have this cold since last week and it is annoying me.
Long weekend is coming next week and I need to plan something for that.