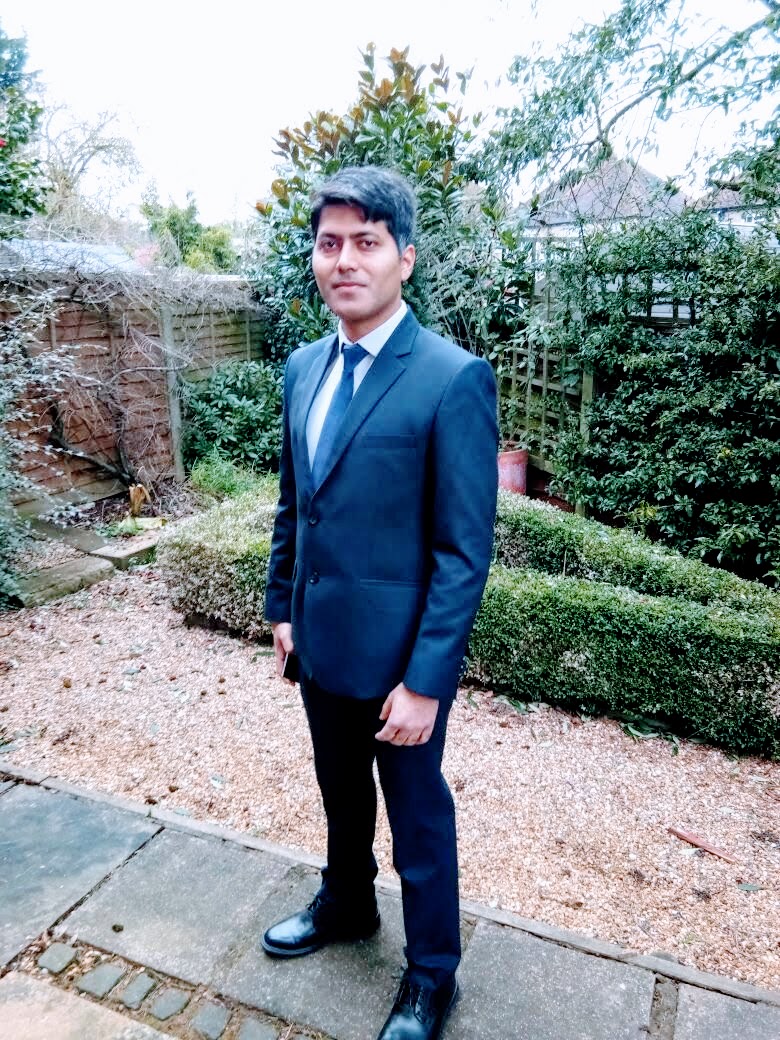 The weather has changed dramatically in the past few days. This week there was sun for few days which is a surprise and it actually helped in changing the mood.
I just finished configuring linkback module on this site. So now you should be able to link to the blog and notes on this site and it will receive those webmention.
Pretty cool stuff and it tool me 4-5 days to configure and understanding how it works.
I am thinking of writing a detailed documentation around it.