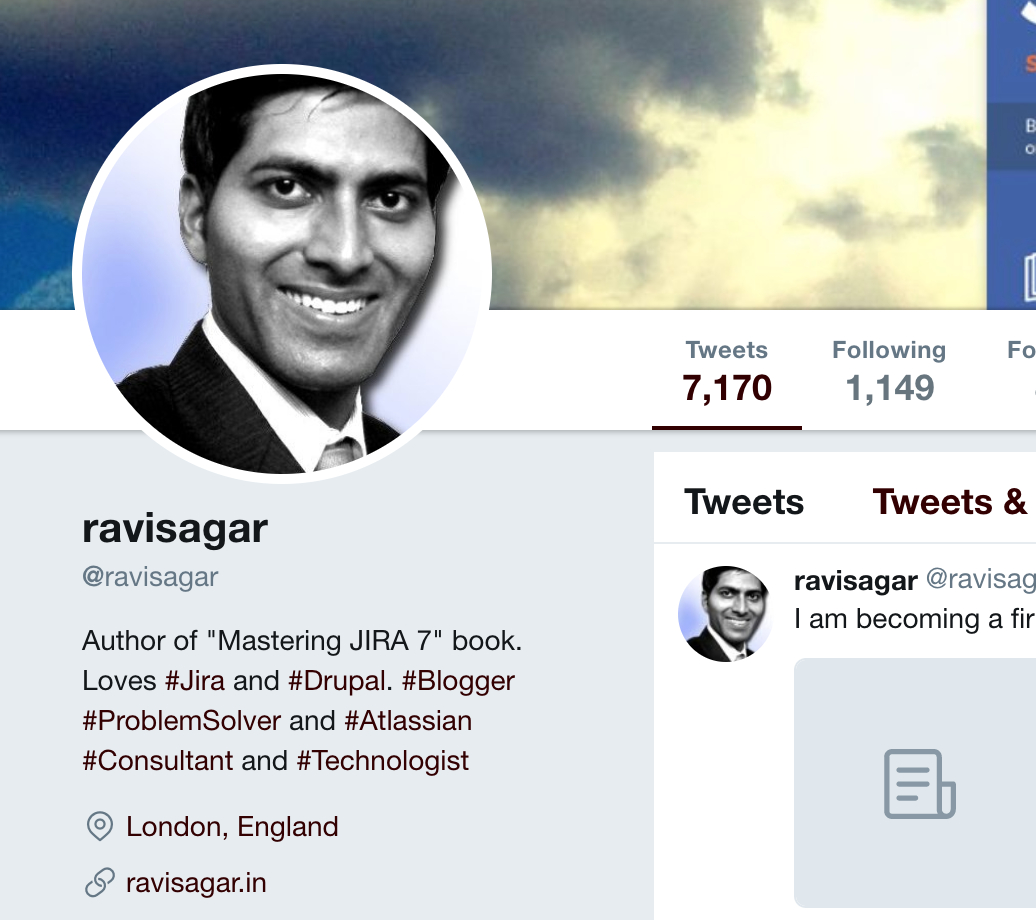 I just updated my twitter profile with a slightly different text today. In my opinion it is very important to know what you are and only then you can describe it to other what you are, what you do and this is very important in professional world.
I am quite active on twitter and have been using it since 2007 so today I decided to do some change in my profile.
Go ahead and take a look and let me know what you think?