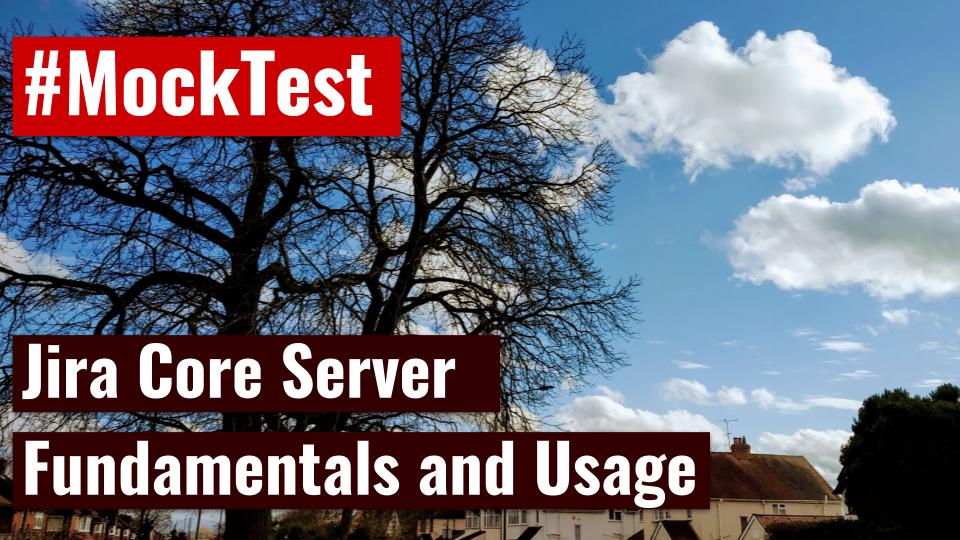 If you are learning Jira then apart from spending time working on the tool you can do this mock test to validate your learning.
Who this test is for?
New to Jira
Want to learn Jira usage
Want to learn Jira fundamentals
Want to get familiar with Jira
Want to evaluate Jira
Application: Jira Core
Deployment: Server
Passing percentage: 75%
Mock Tests Disclaimer: On my website you will find tests to validate your knowledge. This test doesn't contain any of the sample questions (or similar questions) that may come in official Atlassian certification tests. Apart from my blogs, videos and podcast, this test is just another form of learning and validate your knowledge. Please refer to this blog if you are preparing for the certification. If you want to learn Jira (no matter what your current level is) then refer to this ultimate guide to learning Jira and becoming an expert.
Ready to start the test? What are you waiting for go ahead. Take the test below.