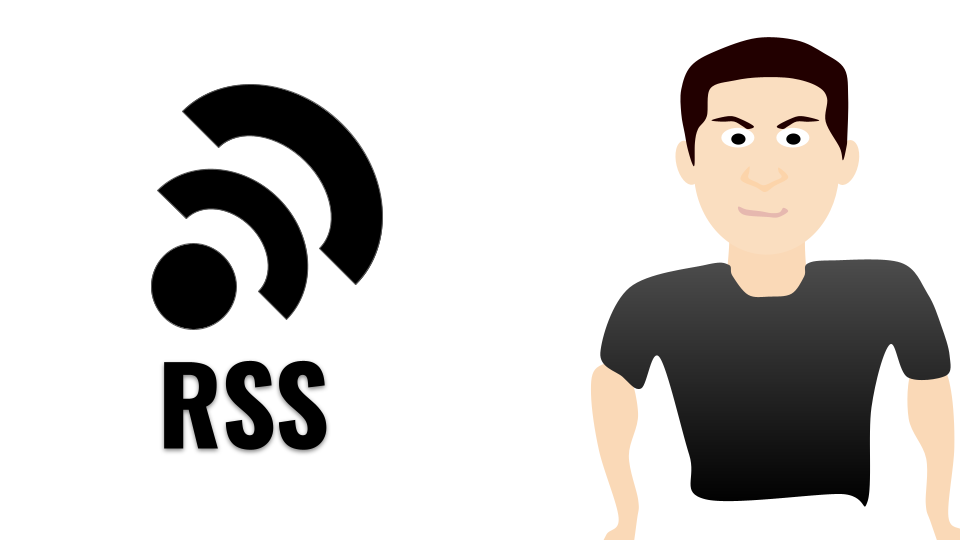 I am very proud of myself that I have successfully reduced my social media dependency. It started around September 2020 when something happened to me, not sure if it was an enlightenment or I was just fed up. I hardly use Facebook, Linkedin and Twitter anymore. I didn't want to quit these platforms, may be I will in future but I decided to not add/share/comment even a single thing on these platforms. I have been maintaining this site and few other blogs for close to 20 years now and that's what I will continue to do. 
The reason I am writing this blog is because I wanted to share how I follow other people I want to follow.
RSS feed: I still use RSS feed to get updates from limited sites. I do that on this site using the Indieweb Drupal module. This also includes twitter feed from some people.
I use Indigenous app to read that on my mobile
I don't subscribe to any newsletter. Although I have a newsletter as well but I never send any mails to my subscribers. May be I will start doing that in case I have something important to share but people who like what I do will come to my site anyways. That is what I do, apart from RSS feed I visit few blogs directly whenever I feel like.
I syndicate my posts from this site to Twitter, Linkedin and sometimes Facebook. I have configure some RSS feeds based on a specific tags for doing that.
I believe everyone should have their own website where they should post whatever they want and have 100% full control over their data and people who like what you are sharing will definitely come back and visit it. In case you want to get updates from me then the best way to do that is by subscribing to my RSS feed. If you don't know how to do that then take a look at my contact page where I have listed all the possible ways to reach out to me for different reasons.
Bye ;)
Syndications