Earlier last year I wrote a blog post regarding the goals that I set for 2016, I never bothered to update you guys with the progress last year. In fact it has been two years (almost) since then and I still haven't updated. It is better late than never. Here is my update on my goals from last year.
1. Read 24 books - Not done.
I did read lot of books but certainly not 1 book every month. I think I read 5-6 since last year. Very bad Ravi. Not good. You can do better.
2. Get 6 pack abs - Not done.
In fact I stopped doing regular workout. I don't want to blame myself for this. Sometimes you can't control everything in your life but I will improve it in my next list of goals.
3. Less beer - Not done.
No comments on this. It is good that I am not very much into hard drinks.
4. Cycle and running twice per week - Done.
I did manage to run and cycle quite regularly last year. Not this year though.
5. Improve my public speaking skills - Done.
I joined Toastmasters club last year and I think I made an effort to improve it.
6. Continue learning French - Partially done.
I didn't do lot of effort to improve my french in the past two years. Since I work with lot of french people in the company so I should make sure I improve my French.
7. Learn guitar - Not done.
Not even close. Since last year I didn't even touch my guitar except for posing.
8. Grow my company - Not done.
I made some hard decision for my company but I am quite happy personally with the decision to not grow it.
9. Start building a product and launch it - Not done.
No my priorities changed and didn't work on it at all.
10. Write another book in 2016 - Done.
I did write the second edition of my first book. The second book called Mastering Jira 7 was published last year and it is doing really well. I am happy that I was able to accomplish this goal.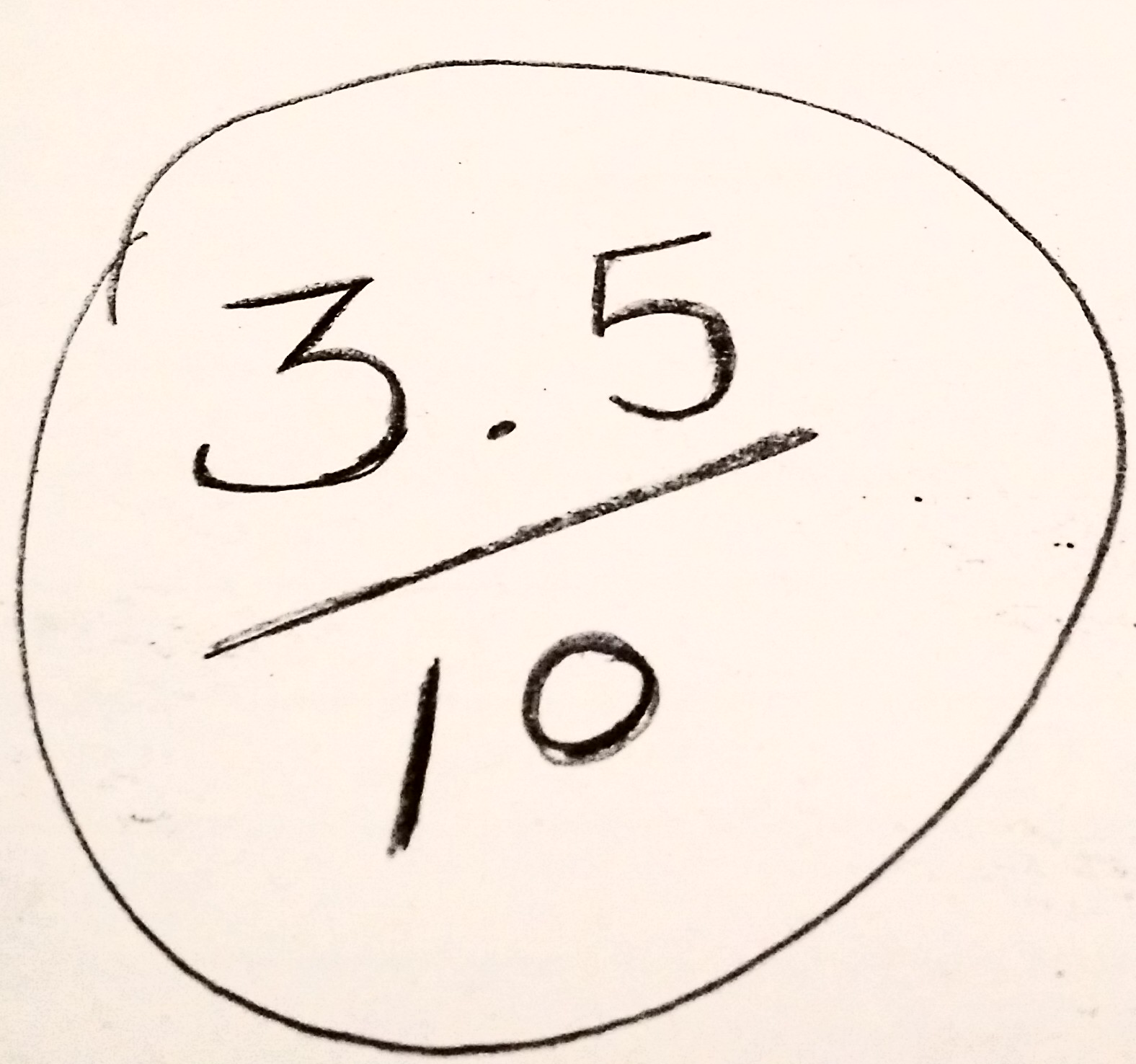 Final score: 3.5 out of 10 That's a shameful score Ravi. Lets do better for your next list of goals.
In fact I am now working on 40 by 40 goals. I am already 36, so I just have 4 years to go. Actually I am inspired by this blog by Paras Chopra. He is the founder of Wingify, their office is in NSP, Delhi, our Sparxsys office was also in NSP and in fact I have been to their office as well. It is amazing to know about Wingify's success. They are doing amazing work and I really like Paras's blogs, really inspiring. I will also share my 40 by 40 list soon. Working on it this week