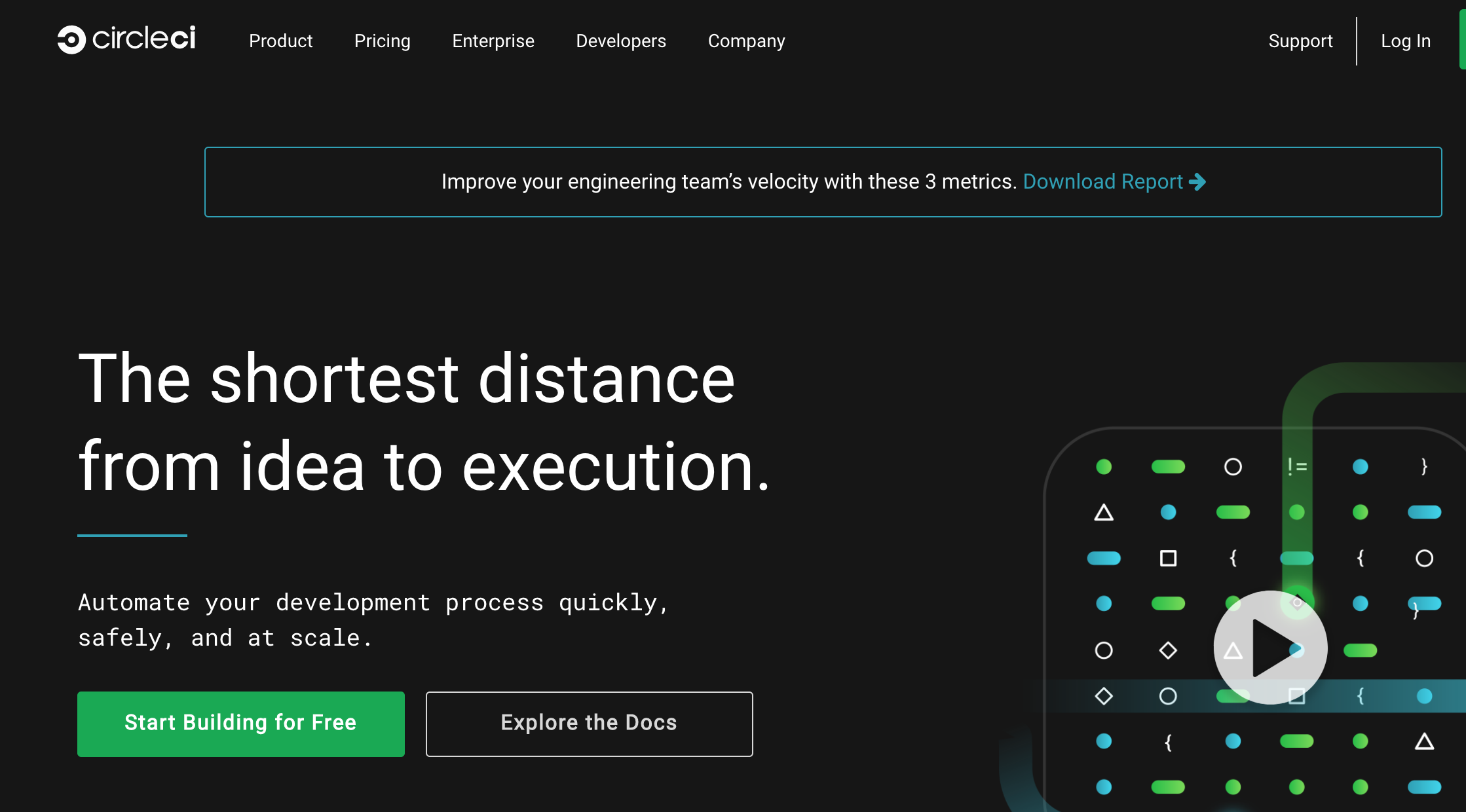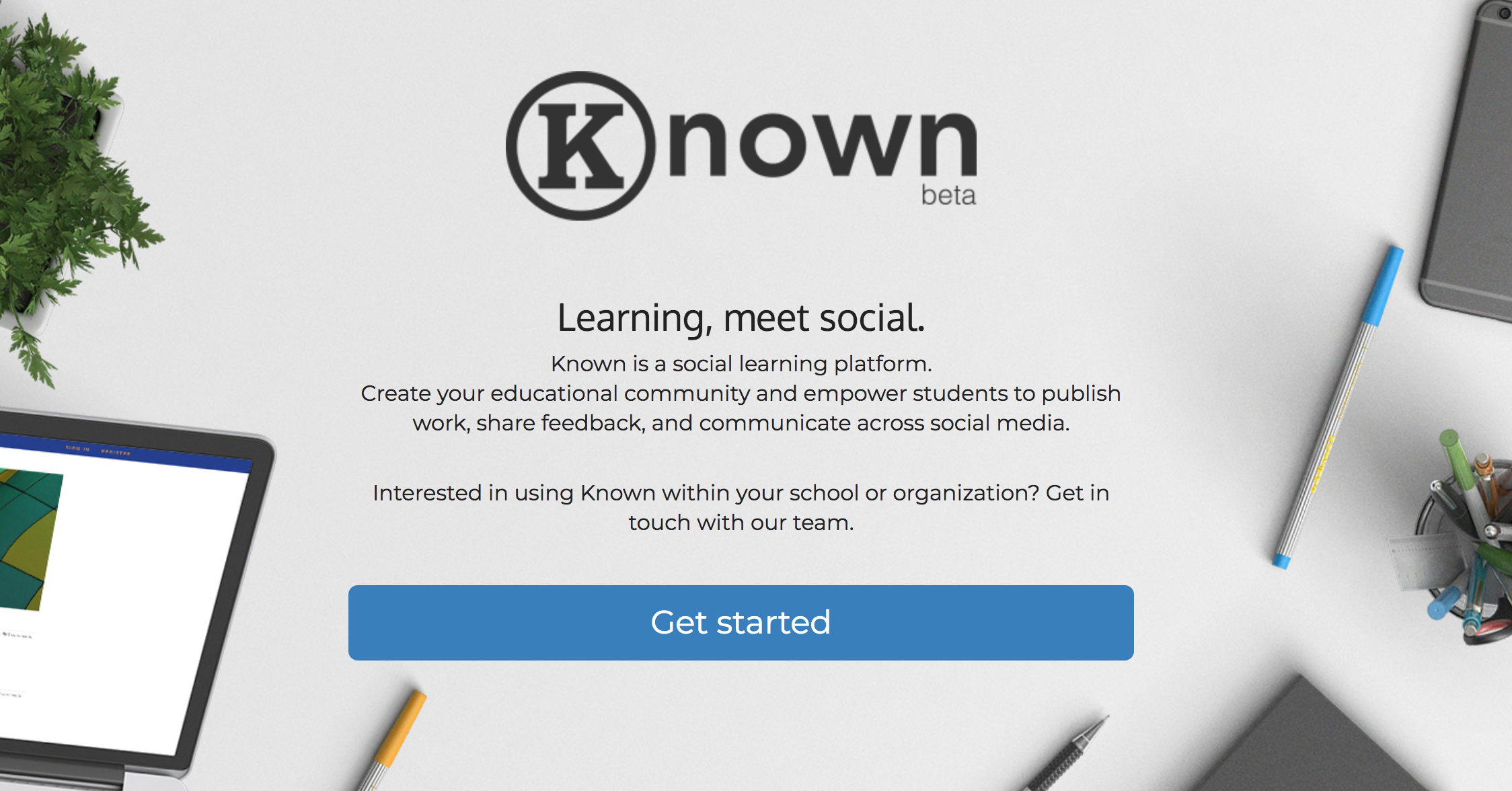 There was a phase in my life when I used to do some side projects quite regularly. It really gave me satisfaction to build something. When I was kid I used to learn how to solder and make small electrical projects. When I bought my first computer those electrical projects turned into digital projects and I still miss playing with resistors, transistors and capacitors but you can't do everything at the same time in life. May be I will go back to electronics later in my life but till then I have to expand my knowledge in digital space.
This week I have 2 projects in mind. Little ambitious but possible certainly. I want to try Known CMS which follows IndieWeb principles and hopefully inline with my POSSE plan. Most likely I will setup a subdomain on ravisagar.in or ravi.pro but not sure where. Let us see.
The other thing which I want to try this weekend is the Circleci. Earlier this week I went to the DevOps summit and I attended one wonderful talk "Don't build your platform on sand" by "Aubrey Stearn, Interim Head of DevOps, Arcadia Group". It was really inspiring and Circleci was mentioned in the talk so I am really interested in evaluating it. I will try to understand how it is different from Bamboo and Jenkins.
Looking forward to the weekend.