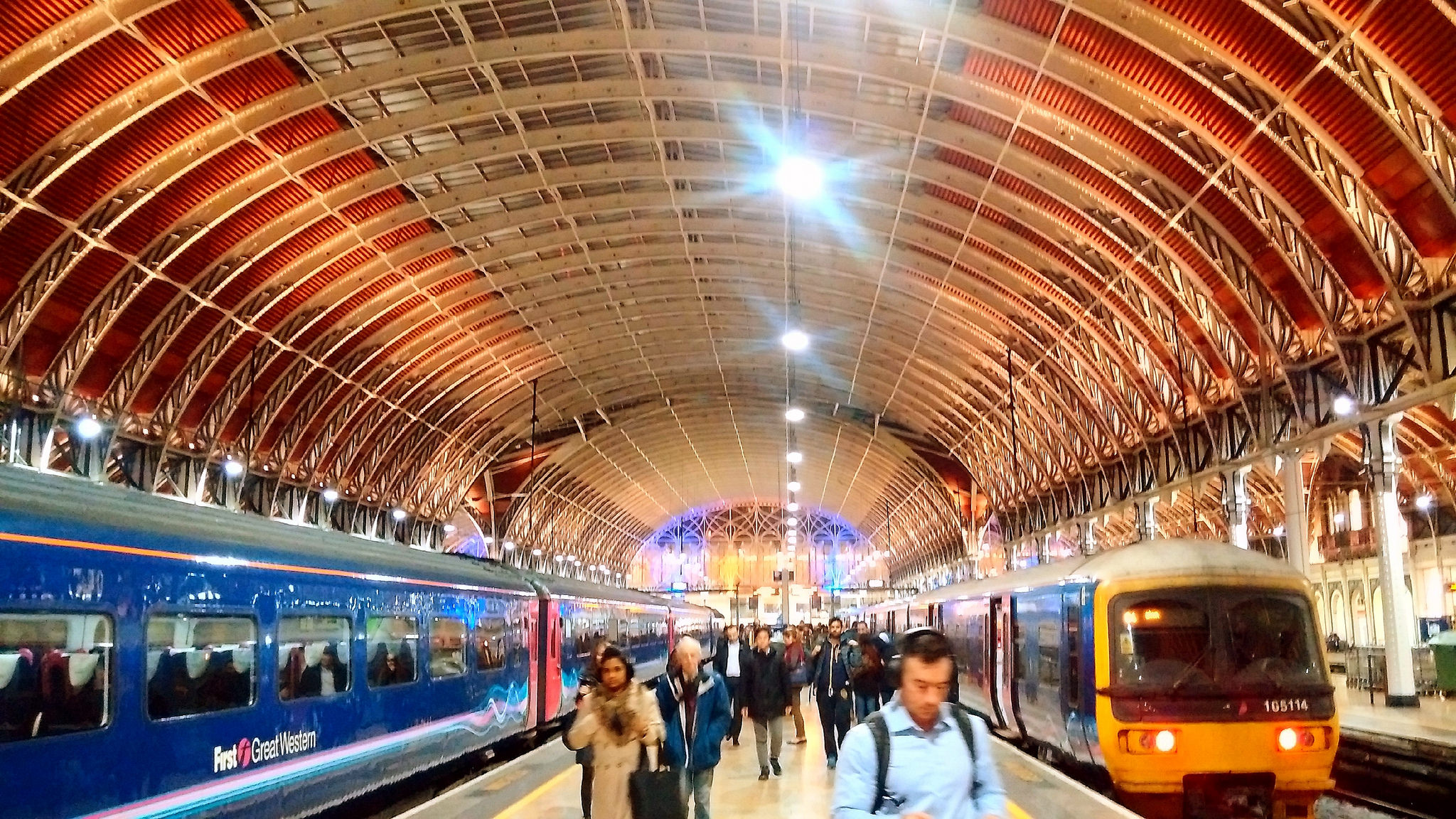 I saw these people performing at London Paddington station sometime back. Usually you will find someone playing a flute or guitar there in the evening, not everyday though but when I saw these people performing this I thought I should record them and post the video on my youtube channel.
Last week when the weather was bad. It snowed heavily for few days in London the London Paddington station was closed for few hours in the morning because the snow entered the station and it was probably safe to close the station. Coming back to the band, when I saw them playing and coordinating with each other I was quite amazed. Some of them were old but their energy level was amazing and I don't think I can ever play any instrument like them.
It is such a skill and of course years of hard work. Sometimes I wonder did I work hard enough in life? or did I actually have any real skills?
Long back I also wanted to learn to play guitar, I did try few times to learn it but I never really focussed on it but just wondering should I learn a guitar may be now or in near future? Well I don't know there is so much to do in life and it is difficult to do everything. You have to choose where to focus but yes definitely one day I will surely learn how to play and may be sit with these guys and play ;)
Good night.