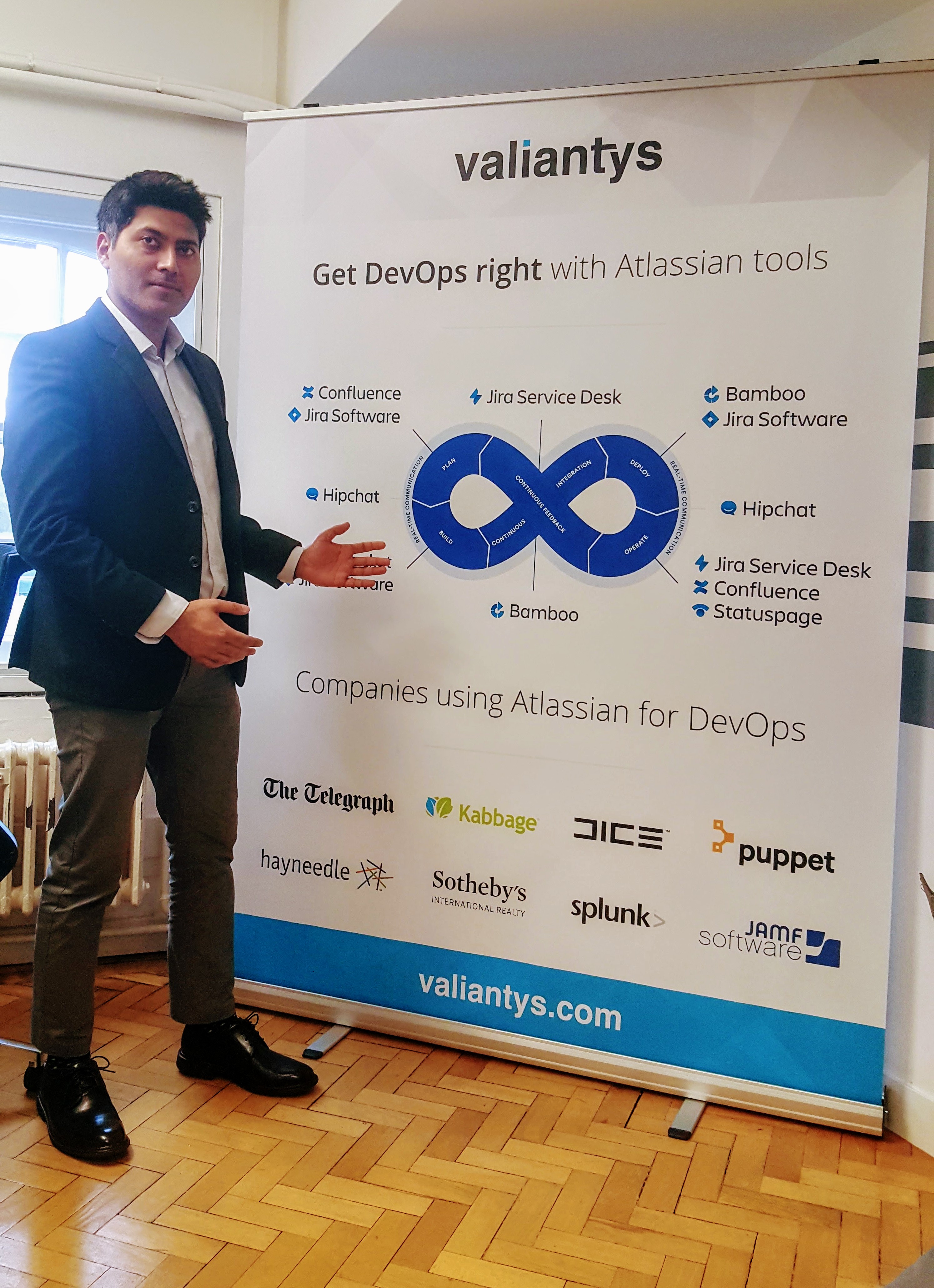 I am doing a webinar where I will be showcasing how to use Atlassian tools for ALM lifecyle and implementing DevOps pipeline. There are still spots left to sign up but it is filling up soon. If you are always wondered how the full ALM works with Atlassian tools but always wondered how, this is the opportunity to learn.
Please click on the link below to sign up for this free webinar.
Earlier today I went to the #DevOps Summit and it had some amazing talks. I did a live tweeting from the event. If you missed it please check the details of the event here.