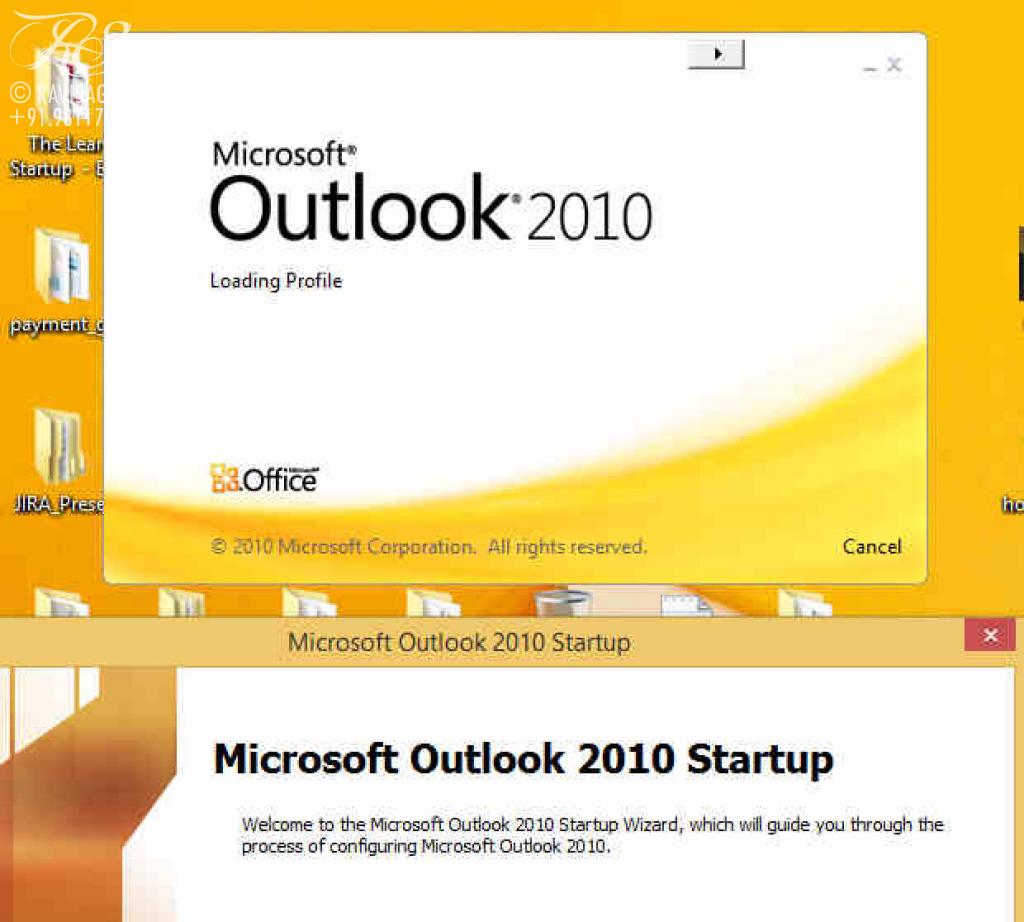 Today I clicked on outlook icon by mistake, all of a sudden it brought back so many memories, mostly good. I worked for 11 years before diving into my startup completely. I have always been honest to myself and all other people around me about my journey so far.
We have tendency to showcase our best on social networks, most of it is actually fake. No one will share their true feelings. It is like a small self dosage of happiness that we seek in terms of number of likes. We upload pictures of partying, enjoying with friends, pictures of happy moments. I think it is all fake. Everyone does it and I do it too.
The point is that everyone around me thinks that it is really brave and cool to start something one your own, but in reality it is quite the opposite. I am not brave to leave my job to start my company. The real reason is something else. I was never a good employee, I was never good in working for someone else. Though I really miss my job days sometimes. It was so much fun. I really had amazing time in job.
When I was working
I never had to worry about the money.
There was a cab to pick me from home.
I never over worked.
I used to play TT or Carom in office for hours.
The weekends were off.
Going to Ambience mall for lunch 4 days a week.
I got opportunity to travel Europe.
I worked entirely from home for the last 3 years flat.
There was no pressure from my Manager.
My whole team was in France, US and italy. None in India that means Zero politics.
I used to work from blackberry most of the times.
I loved my profile. I learnt so many things.
I really had no issues with my job, in fact it was a like a dream job for me, but still I left it to focus entirely on my business and to grow my company. My job was great but my heart was not into it.
Managing your company is not cool. If you are not happy with your job, then find a one that makes you happy but don't think of starting your own company. Working for someone is not that bad. When you start your own company, you have 100 things to worry about - paying salaries, office rent, managing clients, managing team and so much more. It is like 100 jobs at the same time. The reward is also not good. You may earn more money but you will not enjoy it.
Having said that, it doesn't mean I am not happy. I just feel I could do much more and achieve something bigger. I think this feeling of under-performance is always there. Doing something on your own and opportunity to learn so many things gives me immense satisfaction which was not there when I was in job.
I wrote about this feeling of unhappiness earlier. You can read it, may be if you are like me then you can probably relate to it. I really look forward to meet like minded people who are on a similar path like me. Contact me at ravi [at] sparxsys [dot] com to share your thoughts with me :)