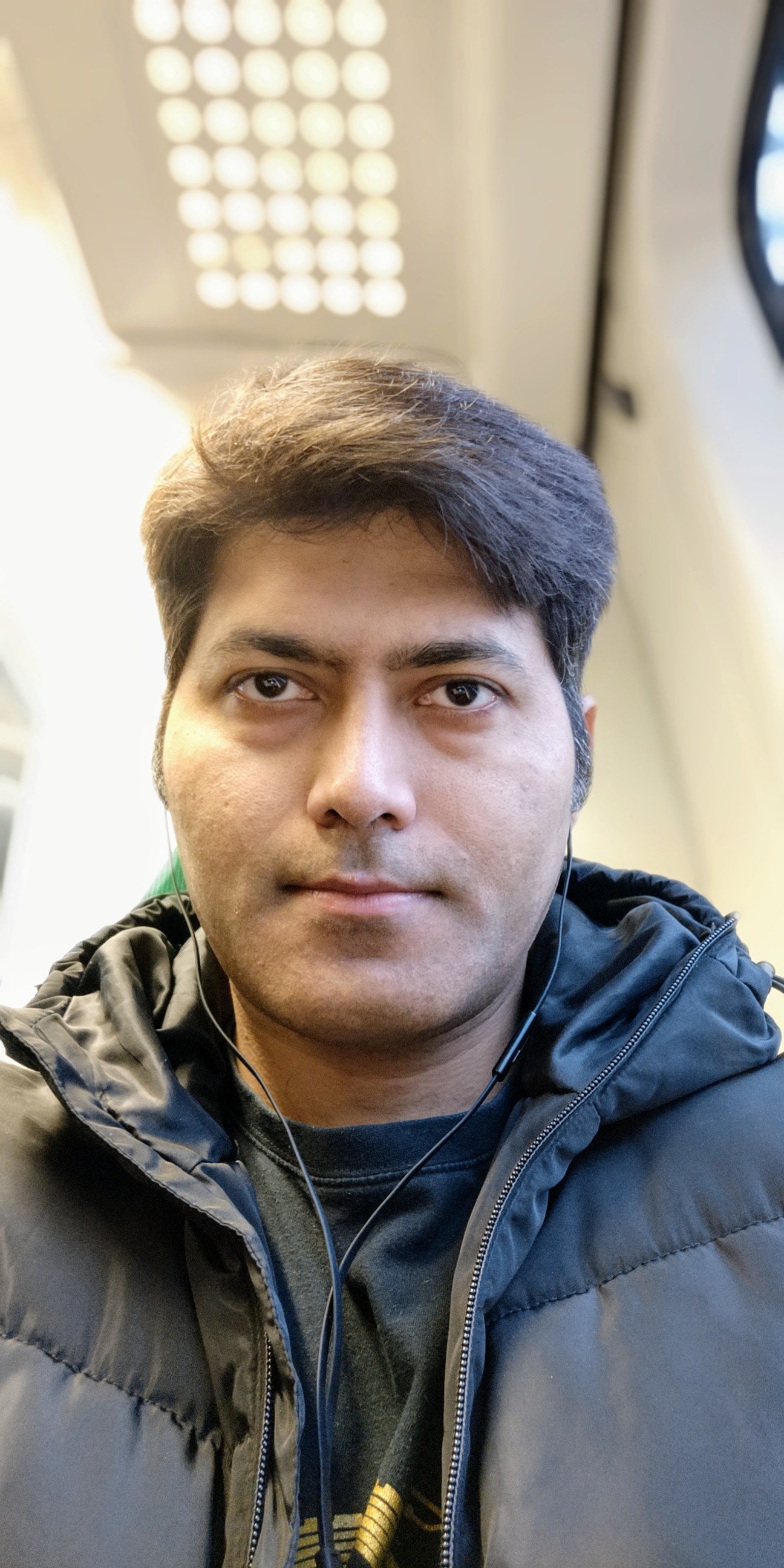 So this is my first post in 2019. Happy new year to myself ? have fun Ravi in 2019. Lately lot of changes happened in my life. Overall life is good and relaxed as of now. I hope it stays the same. I still need to finalise my 2019 goals. I can share some of them here like - writing one more book, make lot of videos, expand my technical knowledge, become fluent in French, exercise and stay happy.
I will share the exact list.
Recently I started making lot of videos. I never bothered about YouTube all these years but now I think it is a good idea to share. Above all it is my own personal record of things happening in my life that I can share. I have few channels now - Ravi Sagar which is for tech stuff, Desi BlackBerry Boy is for personal videos fory near and dears, Planet Unveiled is for travel and Desi Boys Fitness is for sharing fitness journey. My friend Vinod and I will be working on the last 2 channels.
I am creating a section on this site to easily find my tech and educational videos. I will organise them properly here. You can check them at https: //www.ravisagar.in/videos
I hope you like them ?
Let's see how it goes.
Happy new year.
Address
Ravi Sagar
New Broadway
Ealing
W5 5AW
United Kingdom