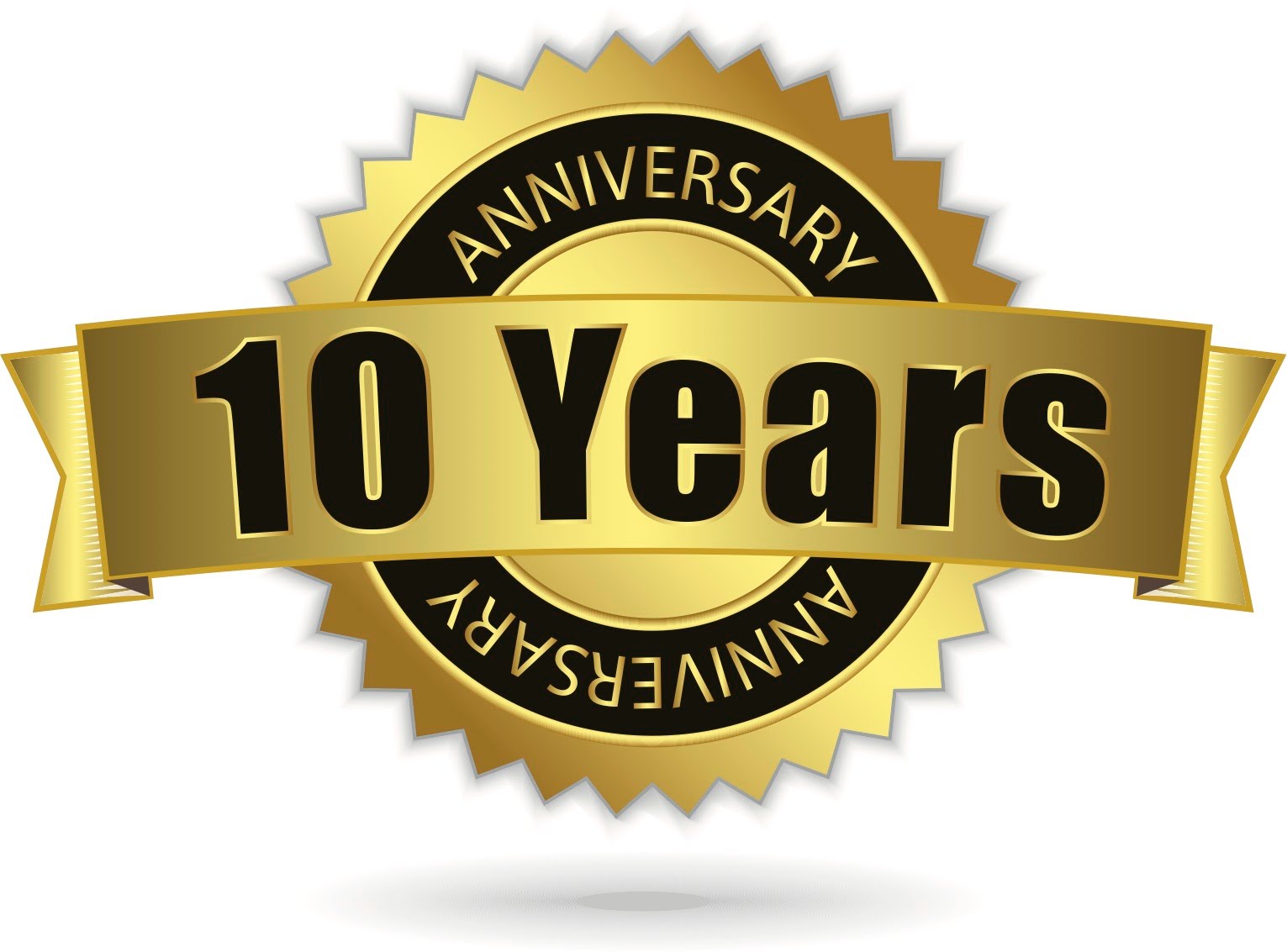 I can't believe I have been on twitter for 10 years! Phew it is a long time and surprisingly I remember very well the day I signed up for twitter. I was not sure what this new application is all about. It was 2007 September and I don't remember how exactly I came to know about it but I didn't like it a lot in the beginning. I signed up because twitter was built using Ruby on Rails and in Sep 2007 I was exploring #Drupal after developing a site in PHP and also trying Ruby on rail although I never deep dived in RoR. I spent few months learning and developing a site in PHP and when I came to know about Drupal I was hooked. It was a perfect CMS for me, it was powerful, scalable and easy to use as well for me. The only thing missing was lack of good looking themes, anyways coming back to twitter yes I was not sure about what twitter can do and it was not a time when social media like youtube or facebook was extremely popular. Orkut was there but still internet penetration in India was not great and there were not many smartphones in 2007.
To be honest I started liking twitter after just few backs although I was not posting a lot on it but I was using it regularly.
My twitter statistics
Tweets 7,122
Followers 857
Following 1,107
I never ever thought that one day twitter will become so popular like it is today and it was one of the simplest application when I started using it in 2007, just a textbox and sharing limited sentences on your public profile. Twitter has been very good platform for me at least. I came to know about many interesting people through twitter and I am glad I joined twitter.
Twitter has also been very good for me to promote the content that I have been posting on my sites and sometimes people retweet your posts which is good as your content gets spread easily.
Anyways I just wanted to write about completing 10 years on twitter. May in another 10 years I will write one more blog for completing 20 years.
Have a nice day or night. Enjoy and have fun.