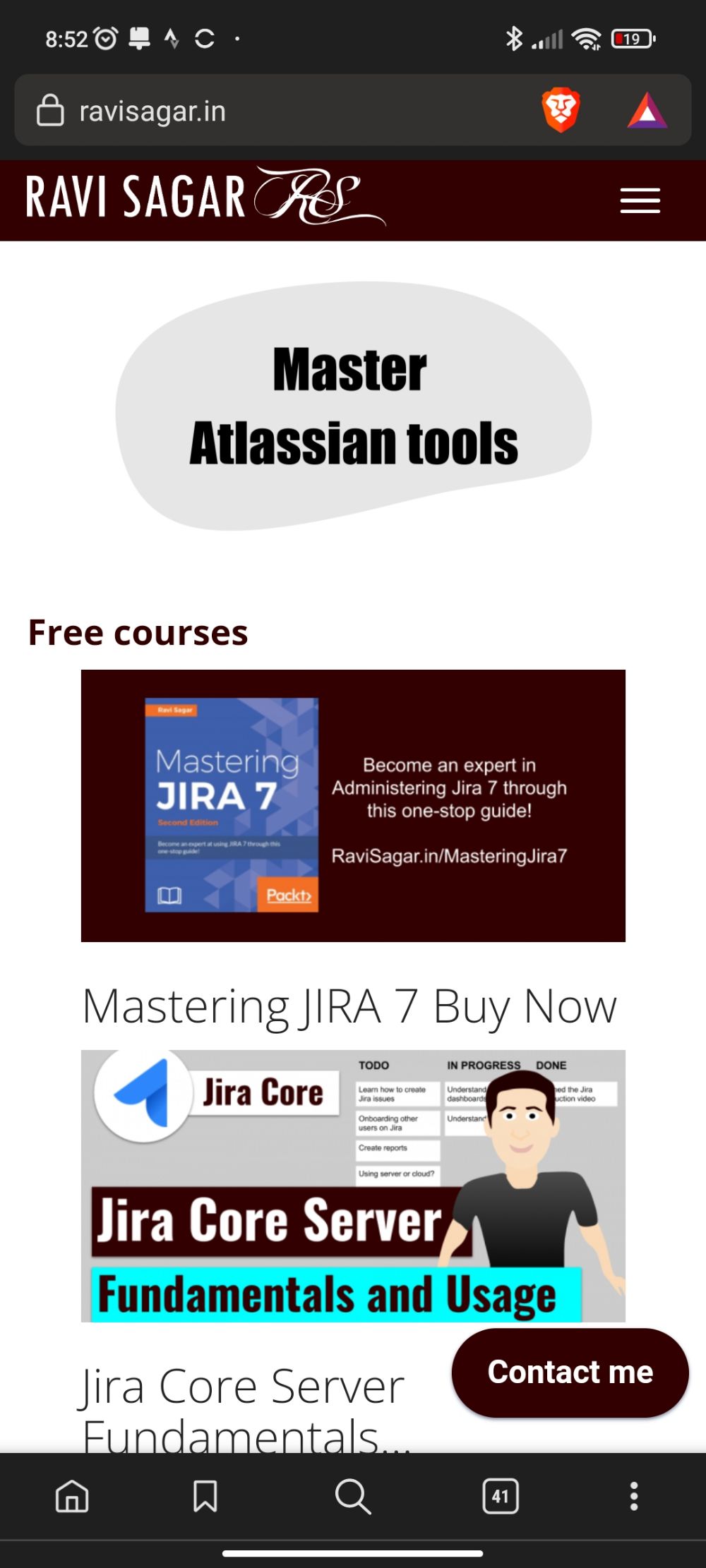 Do you have your own website? #ownyourdata
- I post all my content on my website.
- My posts are syndicated on Twitter and LinkedIn.
- I post whatever I want to on my website.
- My content is indexed by popular search engines.
- My site acts like my profile where I showcase my work.
- It feels good to have your place online.
- Even a simple HTML site is good enough.
Syndications